Pega for Insurance
Win more business. Exceed client expectations. Work smarter.
"[With Pega], we can take millions of transactions and auto-match them together. This is a process that can take many weeks or even months within brokers and carriers, and we do that within seconds."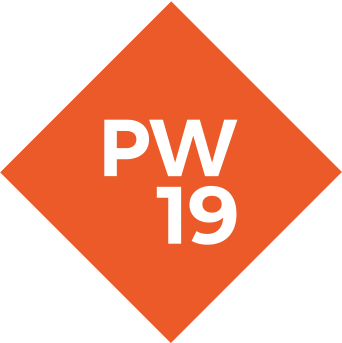 PegaWorld for Insurance
CX and IT. Work and play. PegaWorld 2019 brings it all together.
June 2 - 5 | MGM Grand, Las Vegas
Recommended sessions for you
Customer Case Study

Customer Case Study

Customer Case Study

There's a revolution unfolding in the insurance industry. Find Pega solutions tailored to you.