AI, now for everyone. Pega Infinity 8.8 is here. Check it out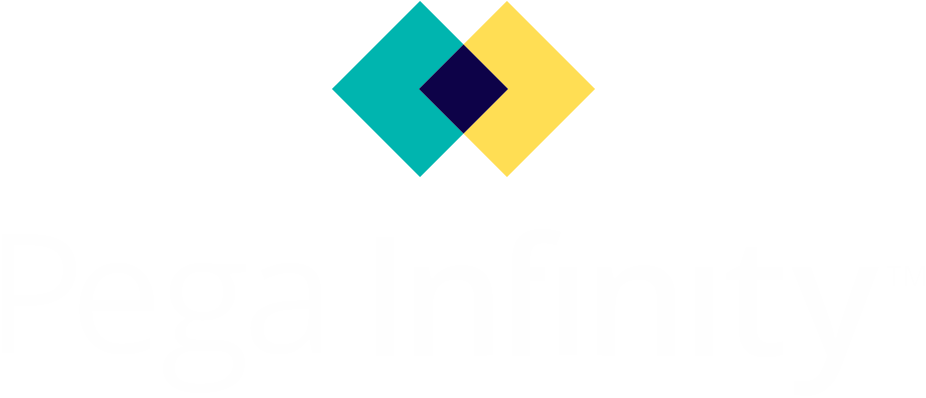 One powerful portfolio of enterprise software. Limitless possibilities.
How far will infinity take you?
If you're ready to go from digital chaos to real digital transformation, you need technology built for the task. That's why we've brought together customer engagement and digital process automation in one unified portfolio, powered by our visionary no-code platform. It's limitless. Continuous. Scalable. And ready for whatever comes next.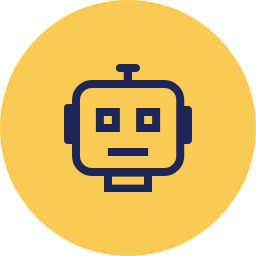 Automate from end to end
In an ideal world, it would be easy to connect customers and employees to the business outcomes they want, fast. But your enterprise isn't built for easy. It's incredibly complex. That's why Pega Infinity™ unifies customer engagement and digital process automation, cutting through complexity so you can stop wasting time and start smashing silos.
Automate journeys from start to finish
The industry's only CRM suite with built-in robotic automation lets you instantly integrate with anything in the application jungle, APIs or not.
Explore the Pega Infinity™ portfolio
See how our award-winning cloud applications can tackle your toughest business challenges.
Customer Engagement
Proven AI, laser-focused on customer engagement.
The secret to delighting your customers? Be proactive.
Bust quotas with AI-guided selling, every step of the way.
Digital Process Automation
Unlock data-driven insights and boost productivity.
Our bots work harder so your employees can work smarter.
Build no-code apps that deliver real business value.
Can I upgrade my existing Pega applications to Pega Infinity™?
Yes. Pega Infinity™ is backward-compatible with previous versions – you can upgrade directly from the 7-series to Pega Infinity™.
How do I get it?
Pega Infinity™ is available today. Talk to your sales rep or contact us to learn more.
How can I learn more about Pega Infinity™?
You can learn about the exciting enhancements in Pega Infinity™ across our CRM applications and Pega Platform™ by visiting our product pages.