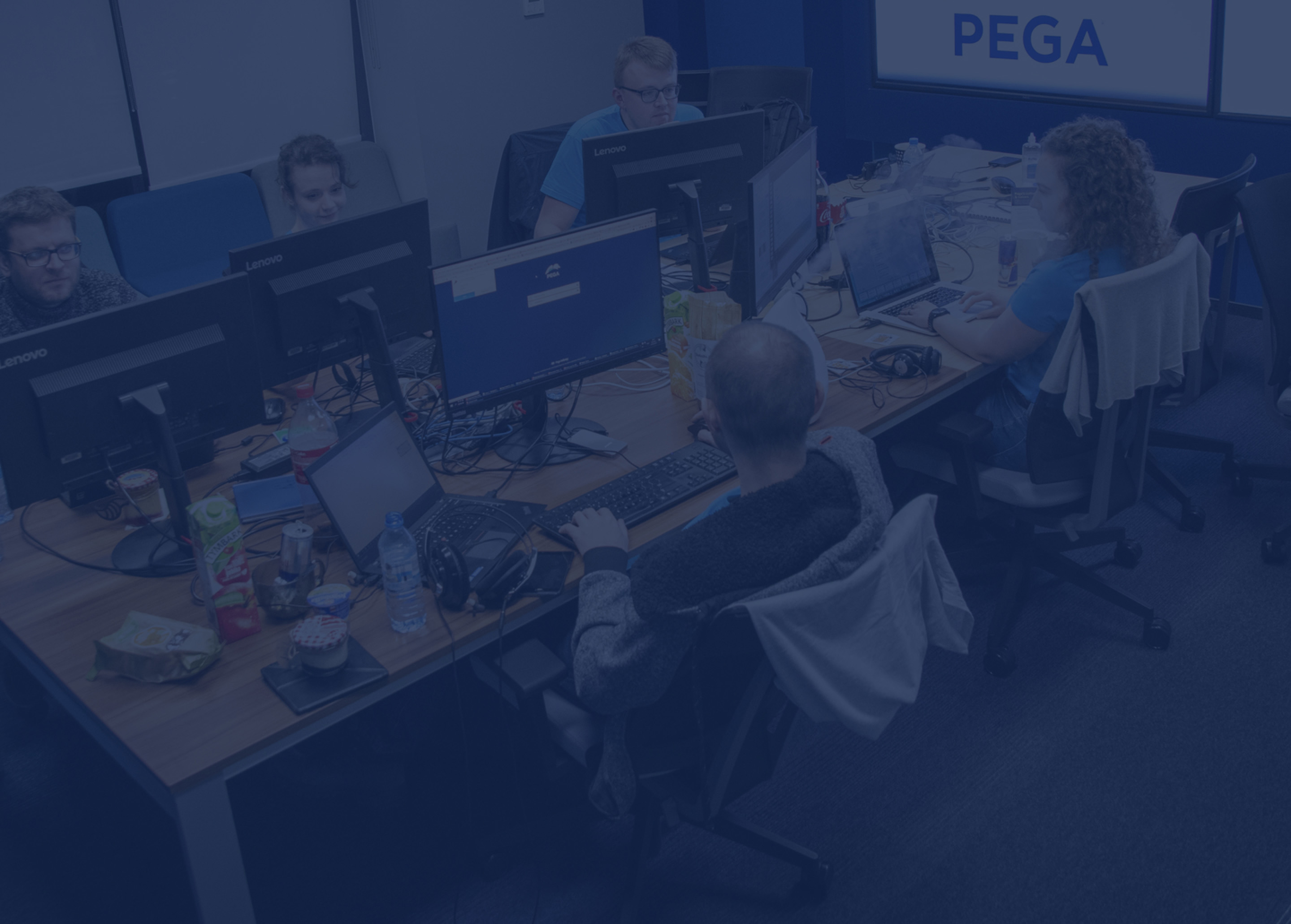 Are you up for the challenge?
Join us as we help the world's biggest brands simplify how they do business.
Culture & benefits
We're caring, collaborative, and committed to balancing work with well-being.
Find out more
Inclusion & diversity
We're dedicated to ensuring that our many diverse employees can fully contribute to our success with their whole selves.
Learn more
Internships
Students, are you ready to shape the next wave in tech?
Join us
Explore Pega near you
United States
Germany
India
United Kingdom
France
Australia
Poland
Netherlands
Japan