Experience the best of both worlds
Customer engagement meets intelligent automation.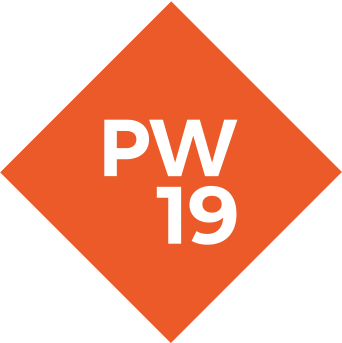 PegaWorld 2019
June 2–5
Register now
Save $300 on your pass price when you register now through April 2nd.
PegaWorld brings together the biggest brands on the planet – including the experts who build and use Pega's game-changing software – for real talk about the transformative power of tech. Whether you want to revolutionize customer engagement or work smarter with automation (or both!), join us and thousands of fellow leaders and transform your future.
80+
Sessions
5,000+
Attendees
700+
Organizations
What happens at PegaWorld? See for yourself.
Our biggest event brings it all together under one roof. CX gurus and IT innovators. Cutting-edge tech and inspiring success stories. And that's only the beginning. Check out the highlights from last year and get a preview of what's in store for 2019.

"PegaWorld was a great experience, professionally and personally. … The breadth of industry that's represented coupled with the networking opportunities made this a unique event. I very much look forward to next year."
Become a PegaWorld insider
Stay up-to-date on all the latest PegaWorld news and announcements
Thank you to our sponsors
Titanium

Diamond