Go beyond business as usual
See how at our flagship virtual event on May 4.
Register free
Featured Success Story
"Pega's customer engagement engine has been a huge step forward for us. It orchestrates across all of our channels."
Meet our industry-leading clients
Built for speed and scale
Pega simplifies your technology from the center out, one customer journey at a time.
How our software works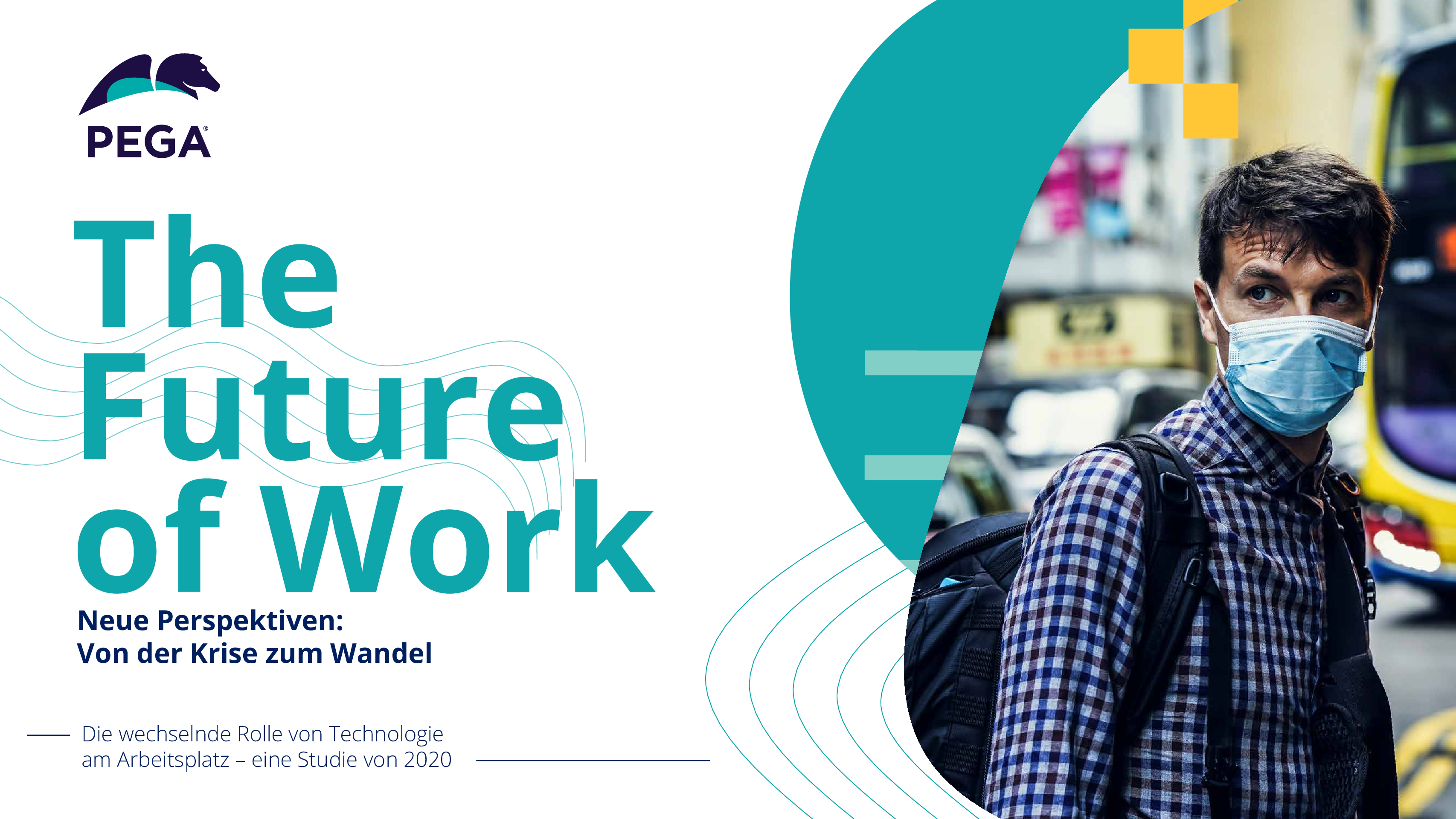 Report | 24 pages | 20 mins read
The Future of Work - The changing role of technology in the workplace
What is driving the digital transformation? Which tools make companies fit for new times? We surveyed over 3,000 managers about the new role technology is playing in the workplace.