Pega Platform
Trusted by global companies for rapid and scalable enterprise-wide, transformational deployments.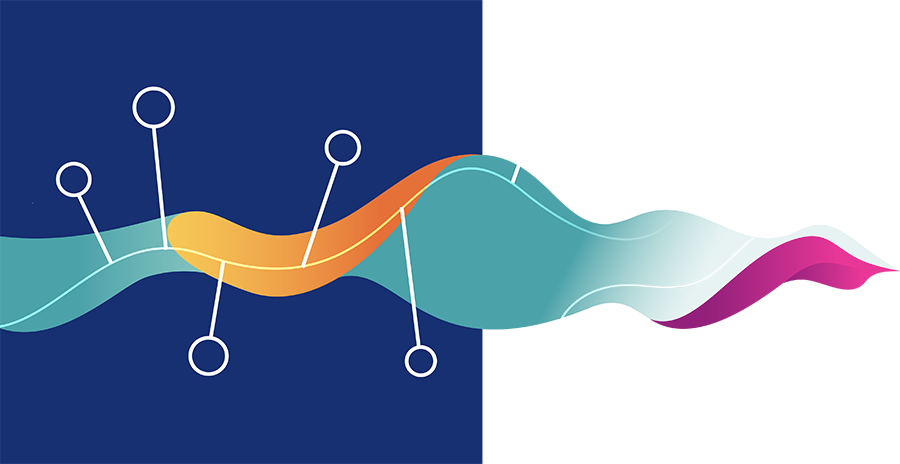 Meet Process Fabric™
Streamline the customer experience and improve employee productivity by weaving together disjointed processes and systems.Learn more
Build. Automate. Engage.
A recognized leader in artificial intelligence, digital process automation, and customer engagement, Pega powers enterprise digital transformation with a unified, no-code platform.
Build
Building an app, whether it's simple or complex, shouldn't be a struggle. Pega's model-driven, unified approach delivers an enterprise-grade, agile application with a no-code authoring experience.
Automate
You need automation as dynamic as your enterprise. Cherry picking less powerful capabilities won't cut it. Pega's end-to-end digital process automation can revolutionize your operations with everything from bots that automate tasks and fetch data to case management and BPM.
Built-in Business Process Management and Case Management helps you quickly build business applications that deliver the outcomes and end-to-end customer experiences your customers demand. Find out why Pega is the perennial leader in BPM and Case Management.
Intelligent robotic automation that works with humans and independently that is fully integrated as a part of Pega's industry leading BPM platform allows enterprises to move beyond task automation to optimizing how work gets done.
What your employees do with their time has a dramatic impact on your bottom line. Get insights into which areas are most vulnerable for your organization.
Engage
Channels and devices evolve rapidly. Your customers don't have time to stop and hear why you can't keep up. Replace tired excuses with Pega's AI-powered engagement platform and we'll help your customers and employees do more anywhere, any time.
Enterprise applications developed in Pega are automatically ready to run across a variety of devices, on or offline, with zero additional work required. Build from scratch or mashup existing apps with native mobile device functionality that is always up-to-date.
Adding an intelligent bot doesn't need to be another integration project. Pega Intelligent Virtual Assistant takes advantage of existing processes and data to ensure you're not creating another tech silo.
Apply predictive intelligence to every business decision. Develop statistical models in hours – not days or weeks. Your models inform best actions throughout the customer lifecycle, from shopping to purchase to service and support.
"Pega's suite of tools enables us to be agile and fast on the front-end and stable and reliable on the back-end."
Watch Birgit König, Ph.D., CEO, Allianz Health Germany, share how the Pega platform meets rapidly changing customer expectations.