Marketing with Pega:
The power of next best action
Meet your customers where they are, solve problems before they start, and share offers that they'll value. Pega's real-time decision engine unifies the customer experience across channels - triggering next best actions at just the right time.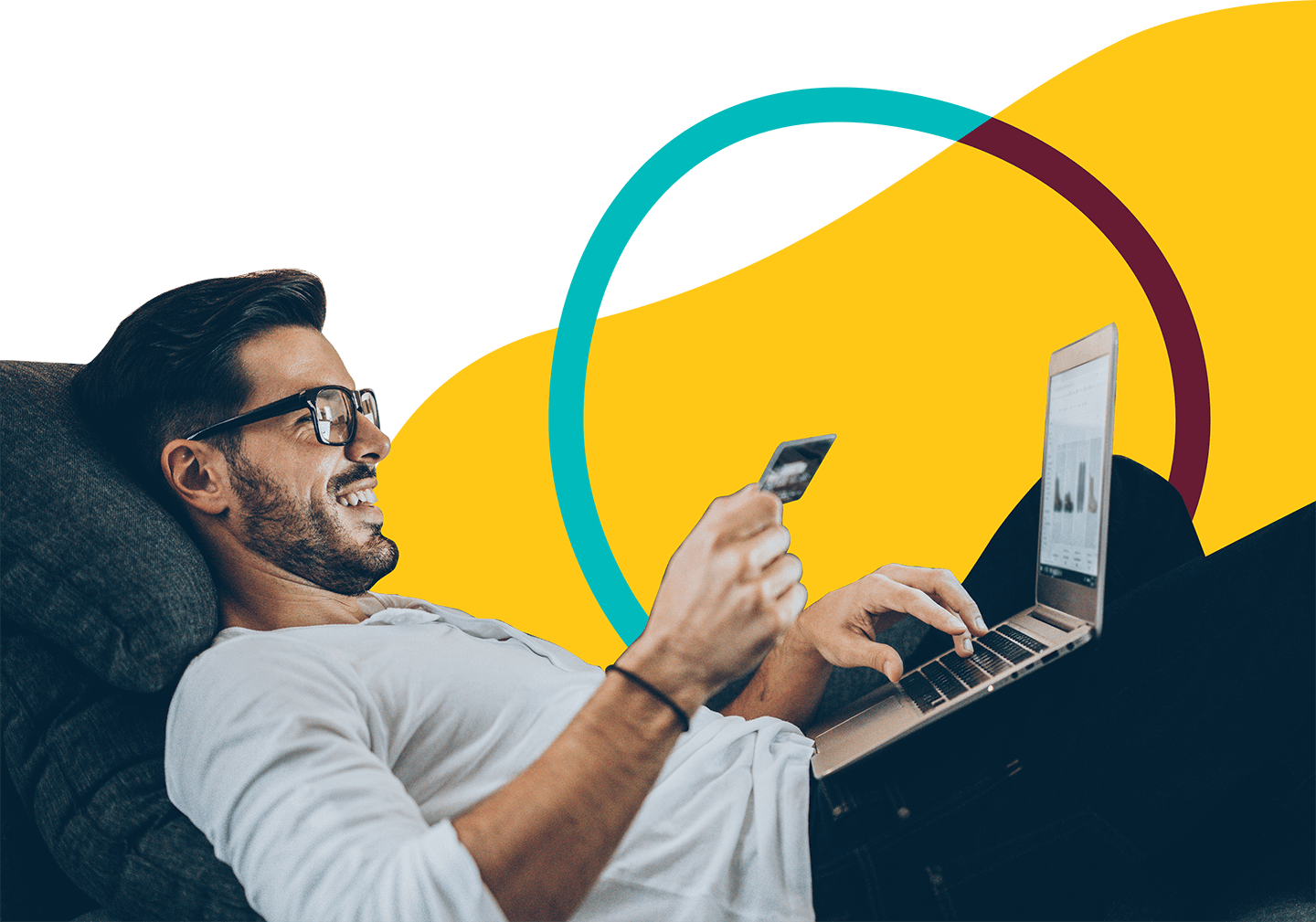 Associated Product
A single decision hub with limitless potential
Deepen relationships and maximize value, every moment, everywhere.
Explore Pega Customer Decision Hub™
See how it works
Satisfying customers is an endless quest
The world is always changing. One thing that's constant? The need to provide personalized solutions to each customer, in real time. With traditional marketing software, you can't adapt quickly enough to stay relevant. You end up defaulting to generic, one-size-fits-all experiences. With Pega, contextual, AI-triggered communications are generated for each customer, with real-time insights on their current needs – leading to a 6X increase in response rates.
Digital marketing done right
Digital experiences make up most modern marketing programs. The challenge? Predicting what customers want, and guiding them to relevant content, messages, and offers – all within milliseconds. Pega's real-time decisioning works with your existing CMS, recommending personalized next best actions to contextualize the customer experience, while increasing conversion rates by 2–3X.
Real-time recommendations for agents
Are your agents empowered to handle every customer interaction, even – and especially – the tough ones? Today, customers demand more from companies, and with so many options available to them, they're not afraid to push. Give your agents the tools to adapt to any situation: real-time, next-best-action recommendations to anticipate customer intent and come up with the perfect offer, decreasing churn by 20–30%.
A people-based approach to paid advertising
Digital ads help reach beyond your owned channels and connect with audiences where they do their own thing, every day. But how can you personalize when 3rd party cookies are about to disappear? Pega takes 1st party data from your owned channels and uses it to jumpstart paid channels – with propensity-driven audiences that power advanced retargeting, conversion, and ad-spend optimization.
The leader in customer engagement
Find out why Pega ranked #1 in The Forrester Wave, Real-Time Interaction Management, Q2 2022.
Get the analyst report
Learn how 489% ROI is possible
Forrester's Total Economic Impact™ study examines the ROI enterprises may realize by deploying the Pega Customer Decision Hub.
See the results
Personalize every interaction, on every channel
Increase revenue, reduce churn, and maximize customer value with the Pega Customer Decision Hub™.