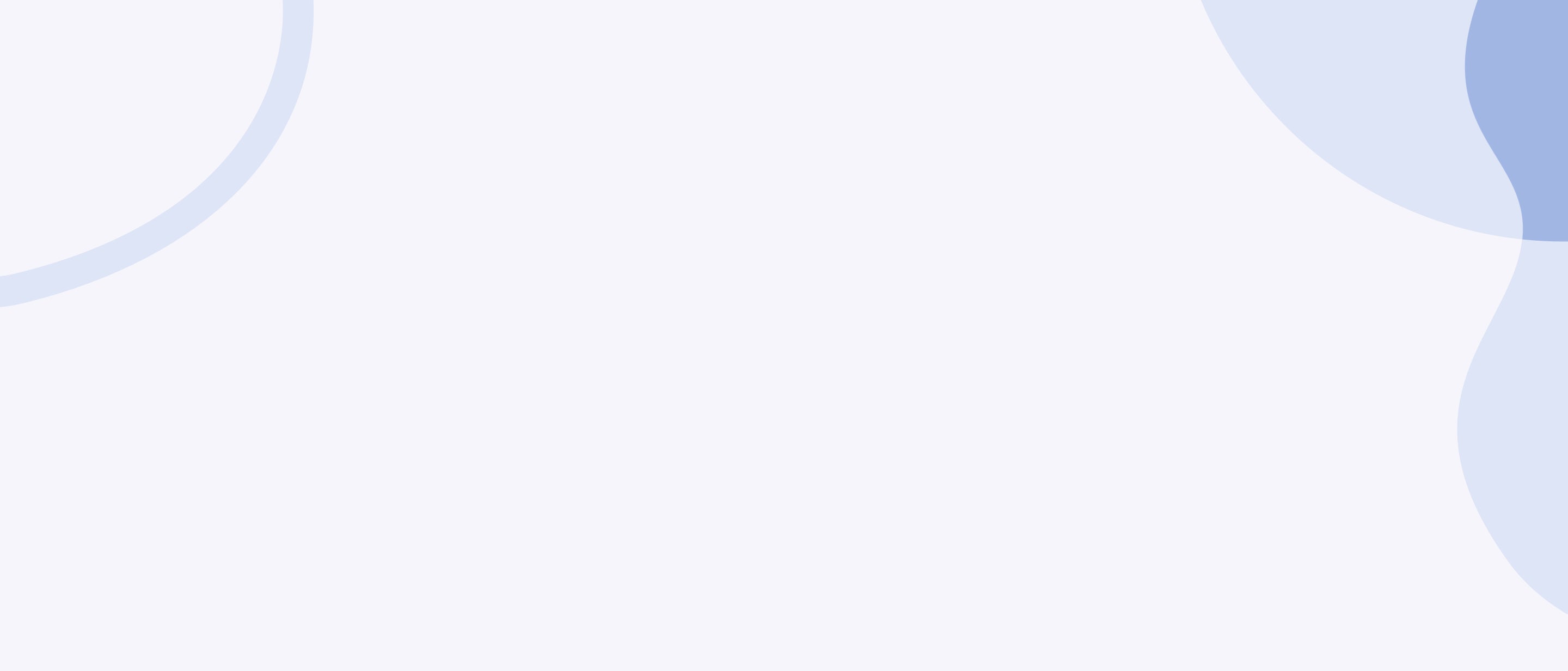 Partner website
See solutions
Global Elite
Learn more about Elite Partners
Cognizant Technology Solutions
Cognizant (CTSH) engineers modern businesses. We help our clients modernize technology, reimagine processes and transform experiences so they can stay ahead in our fast-changing world.
Specialties
Customer Service (Americas, EMEA)
Delivery (Americas, EMEA)
Manufacturing (Americas)
Authorized Geographies
Americas
Asia Pacific
EMEA
India
Partner capabilities
Training
Selling & Advisory
Solution Development
Explore more
Learn more about how our solutions work, our differentiators, and how we help organizations see success.
Video
Cognizant Corporate
About Cognizant.
Watch now
Solution
Cognizant EAS Pega practice
Cognizant Pega Platform services.
Learn more
Get more out of Pega with Cognizant
Talk to an expert and see how Cognizant can transform your customer experiences
with next-generation software applications and solutions.