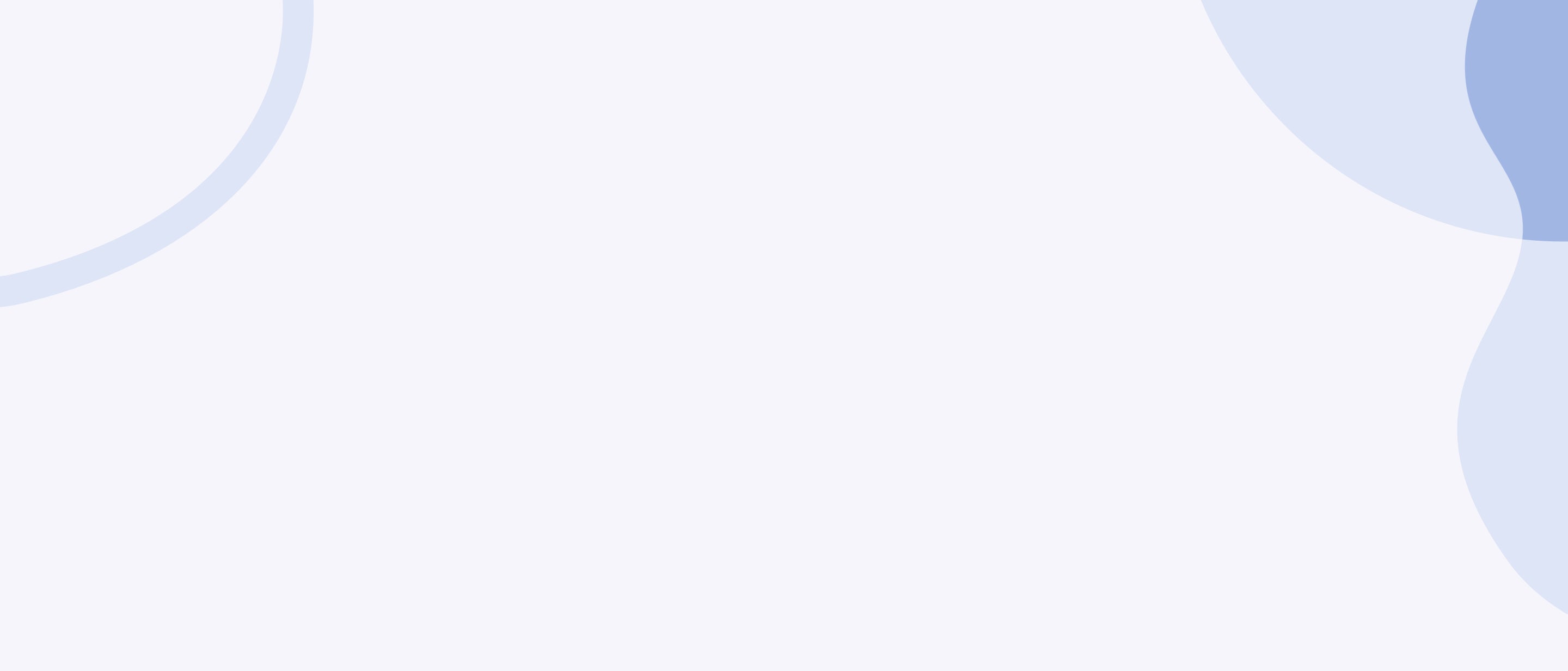 Partner website
See solutions
Global Elite
Learn more about Elite Partners
Coforge
Coforge is proud to be a Pega partner for over 12 years, providing Pega implementation, delivery and testing services.
Specialties
Customer Service (Americas)
Delivery (Americas, Asia Pacific, EMEA)
Intelligent Automation (Americas)
Manufacturing (Americas)
Authorized Geographies
Americas
Asia Pacific
EMEA
India
Partner capabilities
Delivery
Selling & Advisory
Solution Development
Webinars
See our solutions in action and how they can transform your organization. Watch related webinars and demos here.
Video
Transforming Data Management for Starbucks
Many organizations still struggle with manual processes to support data security, integrity and workflow which has a huge impact on customer service levels. Hear how Starbucks leveraged the Pega Platform to transform their data handling and reduce data processing time by more than 75%.
Get more out of Pega with Coforge
Talk to an expert and see how Coforge can transform your customer experiences
with next-generation software applications and solutions.