Customer Engagement Summit Tokyo
Make better decisions in real time. Get work done faster. Smash organizational silos. That's what we're here to help you do. Join us in Tokyo to learn how leading brands are partnering with Pega to drive breakthrough results with AI and intelligent automation.
Register now
"Paper was once at the center of our global corporate business. Now we have incorporated Pega to reengineer our procedures in order to automate our operations. We are now able to develop applications quickly using agile software development which enables rapid implementation."
Transform engagement. For real.
What separates winning brands from just-OK brands? Customer experiences. But moving the dial from mediocre to how-is-that-even-possible experiences takes more than great people. It takes great technology.
Join us in Tokyo to hear from experts and global brands like Accenture who are achieving breakthrough results with AI-driven customer engagement and intelligent automation. Discover how they've automated processes, cut costs, and future-proofed their technology investments – and how you can do the same quickly and repeatably – with our unified platform.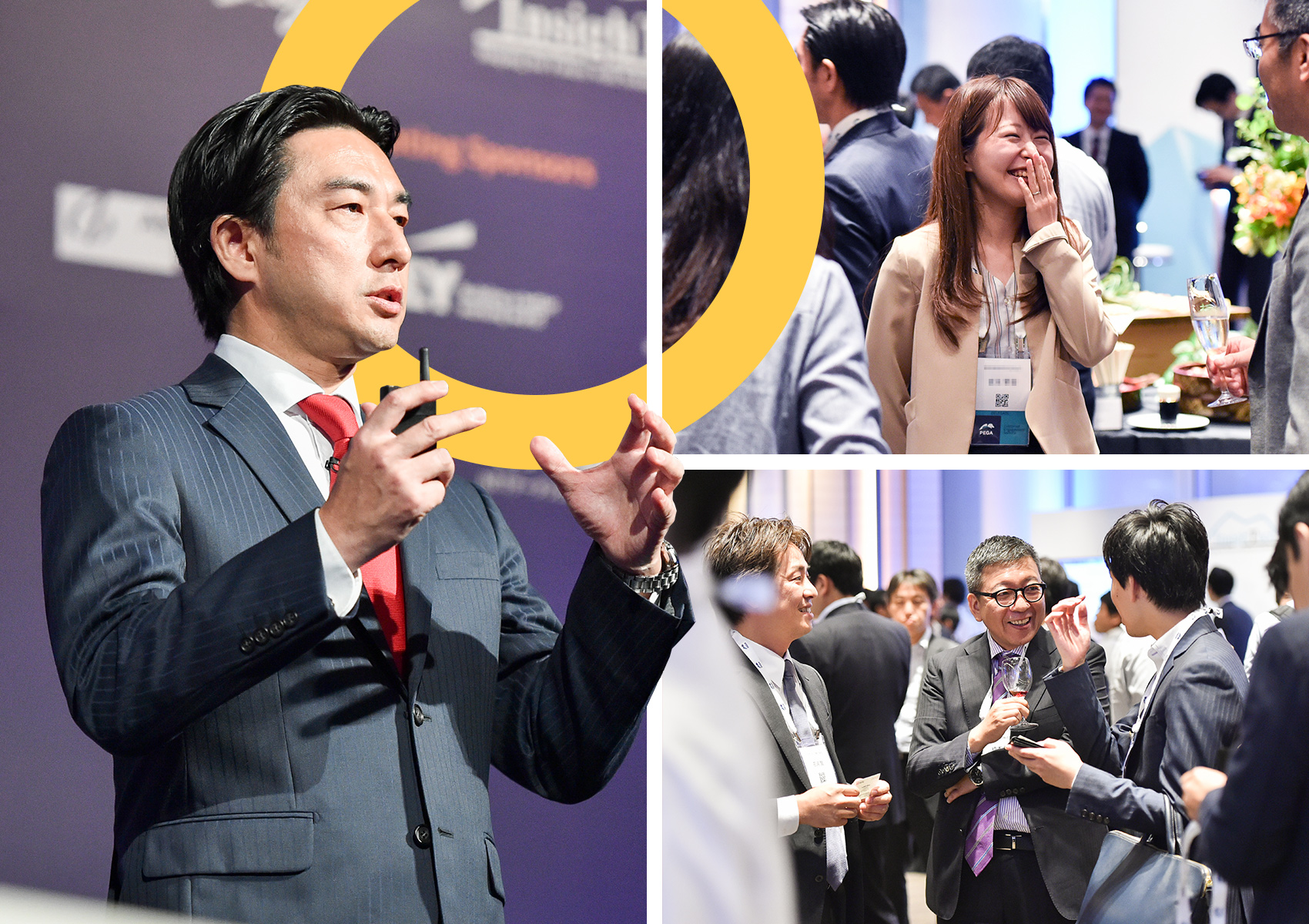 Experience industry-leading solutions in action:
Speakers
Gaku Moriya
Deputy Director of Information Services Industry Division in Commerce and Information Policy Bureau, Ministry of Economy, Trade and Industry
Junji Tsutsui
Executive Officer, Deputy President of Business Process & IT Management Unit, General Manager of IT Promotion Division, Tokyo Century Corporation
David Steuer
Managing Director and Global Lead of Accenture's Intelligent Technology Partner Practices, Accenture
Kerim Akgonul
Senior VP of Products, Pega
Nobu Watanabe
Vice President and Managing Director, Pega Japan K.K.
Agenda
Download the full agenda
Location Details
Toranomon Hills Forum
5th Floor
Toranomon 1-23-3
Minato-ku, Tokyo 105-0001