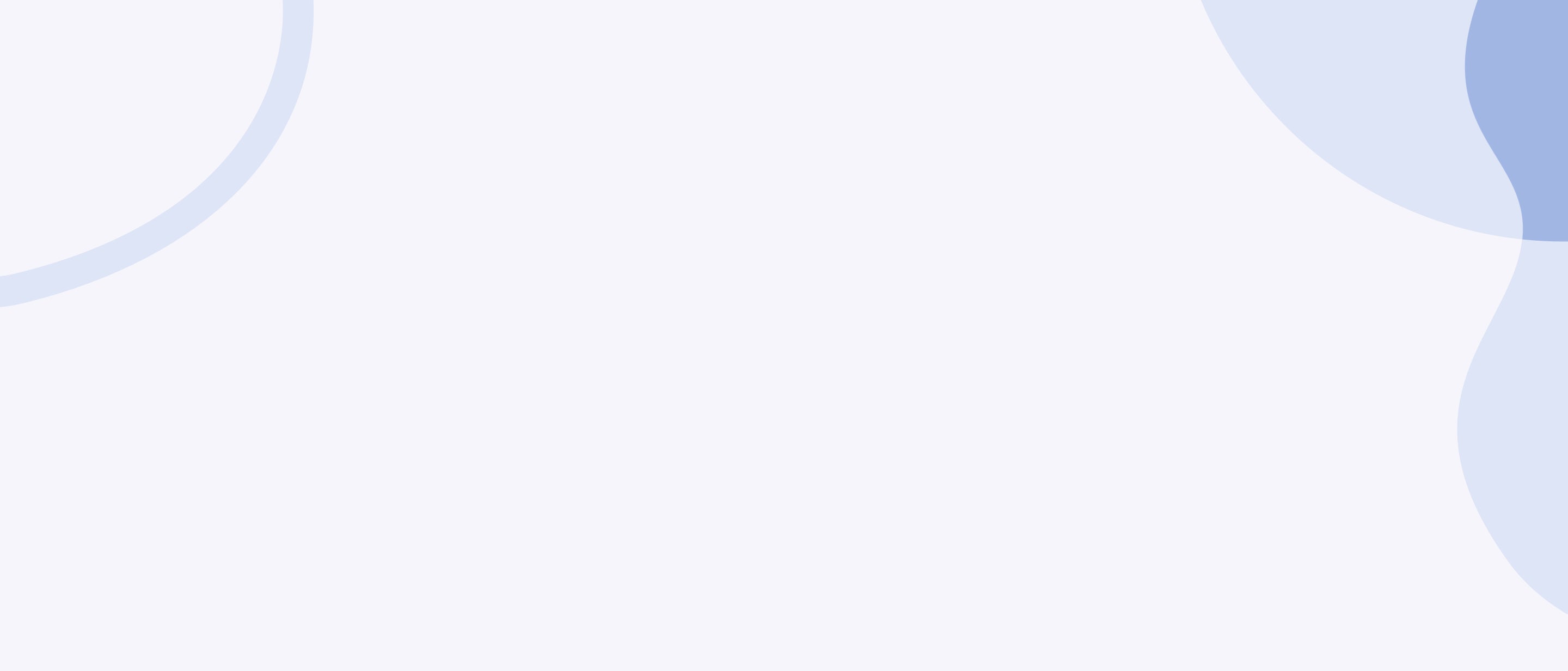 Partner website
See solutions
Government Elite
Global Elite
Learn more about Elite Partners
Accenture
Accenture is a global professional services company with leading capabilities in digital, cloud and security. We offer Strategy and Consulting, Interactive, Technology and Operations services.
Specialties
1-to-1 Customer Engagement (Americas, EMEA)
Government (Americas, Asia Pacific, EMEA)
Intelligent Automation (Asia Pacific, Americas)
Life Sciences (Americas)
Transportation (EMEA)
Authorized Geographies
Americas
Asia Pacific
EMEA
India
Japan
Partner capabilities
Delivery
Solution Development
Training
Selling & Advisory
Solutions we've built
Explore Accenture's Pega-verified Marketplace solutions – designed to help organizations like yours jump forward and solve challenges.
Marketplace
Accenture Intelligent Personalization Platform - Customer experience with a conscience
Replace legacy campaign marketing with a single, cohesive, and holistic approach.
View in Pega Marketplace
Marketplace
Accenture's Vendor Maintenance Fraud Mitigation tool
Accenture has applied our proven fraud mitigation controls into our automated tool to prevent Business E-mail Compromise.
View in Pega Marketplace
Get more out of Pega with Accenture
Talk to an expert and see how Accenture can transform your customer experiences
with next-generation software applications and solutions.