Careers at Pega Kraków
Discover the collaboration, hard work and fun that make up #LifeAtPega.
Why Pega?
Our Kraków presence provides a fundamental hub for both Pega's Consulting and Engineering businesses. Born as a mobile development team, we are expanding to employ some of the greatest minds in technology across decisioning, system architecture, mobile, Pega platform, performance and customer support in Europe.
Pega Kraków is a collaborative, creative and supportive place to work. We encourage learning and career development through on-the-job training and tuition reimbursement. We also integrate our talents' work and personal lives by sponsoring family events, hosting team outings and sport activities, providing free cinema and zoo tickets for families and much more.
Our voices
"Pega gives me the freedom to create powerful and engaging solutions and empowers me to work with technologies I am passionate about."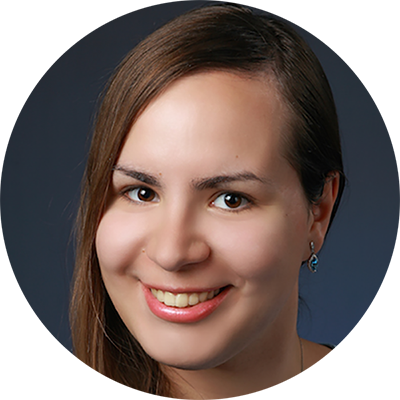 "I've had the opportunity to grow my career as a developer and a scrum master while still having the flexibility to join in on fun activities with my colleagues such as a long-distance running club and squash tournament."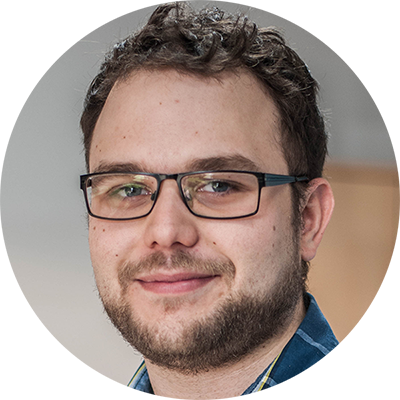 "For me, Pega is all about my amazing colleagues. Everyone I've encountered has been extremely professional and always willing to help me out in whatever way they can."
Benefits and special allowances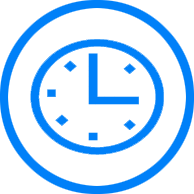 Flexible Working Hours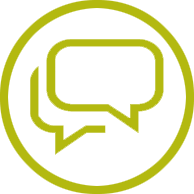 English Classes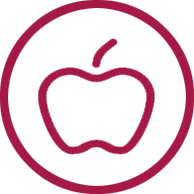 Fresh Fruit Delivery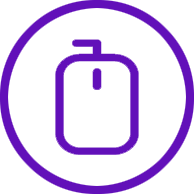 External Training Opportunities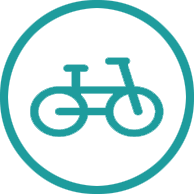 Multisport Card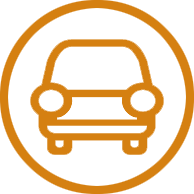 Free Parking Nearby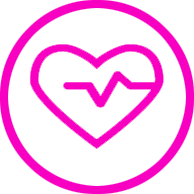 Medical and Life Insurance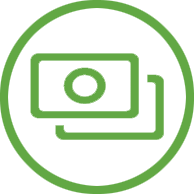 Equity Grants
Games Room