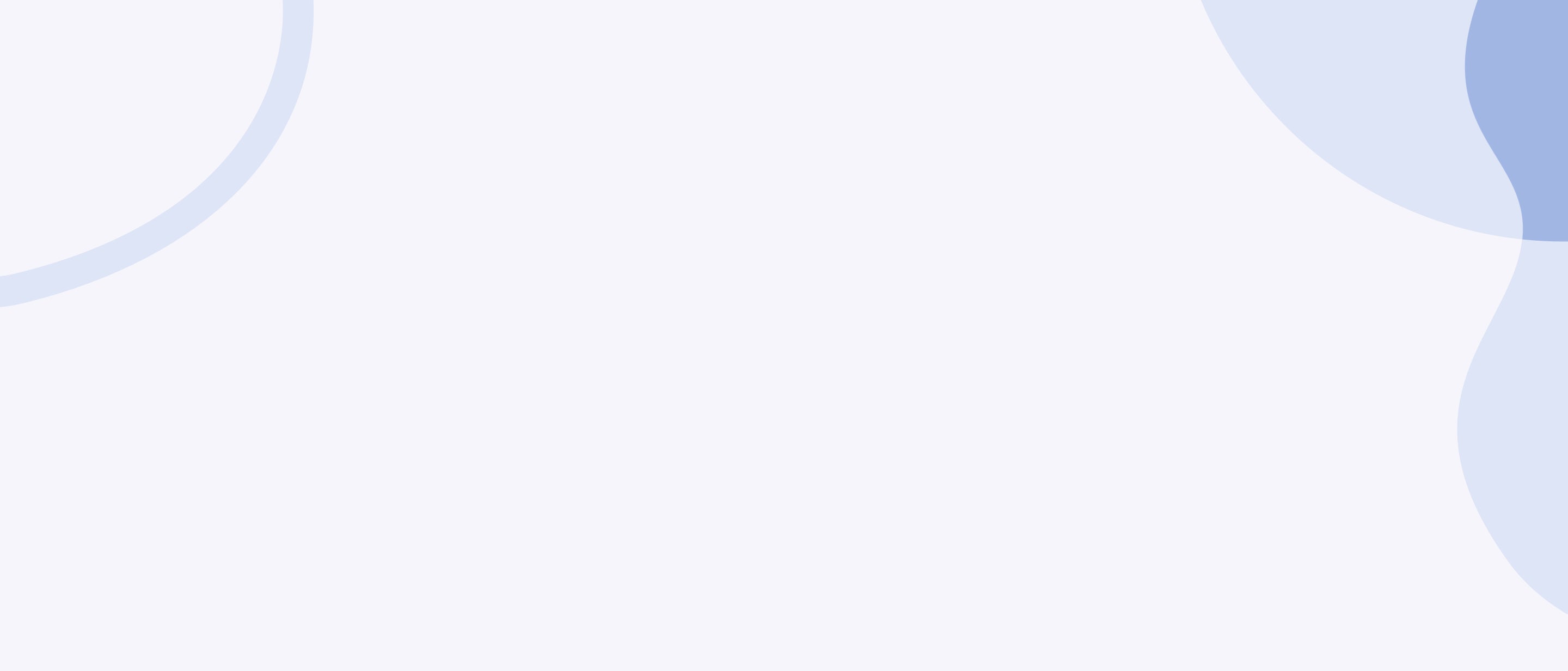 Partner website
Global Elite
Learn more about Elite Partners
EY
EY is building a better working world and, together with Pega, helps clients to thrive and differentiate in the digital-first era.
Specialties
1-to-1 Customer Engagement (Americas)
Delivery (Americas)
Intelligent Automation (Americas)
Life Sciences (Americas)
Authorized Geographies
Americas
Asia Pacific
EMEA
India
Partner capabilities
Delivery
Selling & Advisory
Resources
Learn more about how our solutions work, our differentiators, and how we help organizations see success.
Future of IT
How do you design a strategic Workforce?
Future workforce Blueprinting: to design a resilient enterprise, focus on your people.
Learn more
Are humans at the heart of Digital transformation?
Join technology transformation leaders at EY, as they discuss what the future of IT looks like.
Learn more
Future of IT: Episode three with Mitch Kenfield of EY
Watch the replay as Pega and EY discuss what it means to build a resilient workforce & enterprise.
Watch now
Video
EY Audit Custom Confirm
EY Audit Custom Confirm developed on Pega Platform makes the audit check easy, quick and secure.
Watch now
Eyebrow
Futureproofing Insurtech
Imperatives for sustaining market leadership.
Learn more
Get more out of Pega with EY
Talk to an expert and see how EY can transform your customer experiences
with next-generation software applications and solutions.