eBook
Using Next-Best-Action Analytics to Optimize the Customer Journey
Log In to View
Today's businesses want to construct the "perfect" customer journey: one that pushes customers to make decisions beneficial for the enterprise. If every customer wanted the same thing and business objectives never changed, achieving this goal would be plausible.
However, customers constantly adapt their own paths, interacting with organizations through whichever channels are most convenient, in the moment. In addition, their needs and preferences change constantly – yet they expect brands to understand them, and the context of their decisions.
On the business side, corporate priorities change on a quarterly basis – shifting through periods of growth, retention, customer acquisition, and risk mitigation. In this dynamic environment, organizations need to constantly re-calculate the Next-Best-Action for each customer, and each moment.
In this eBook, we'll outline how enterprises can integrate agility and responsiveness into their day-to-day operations.
---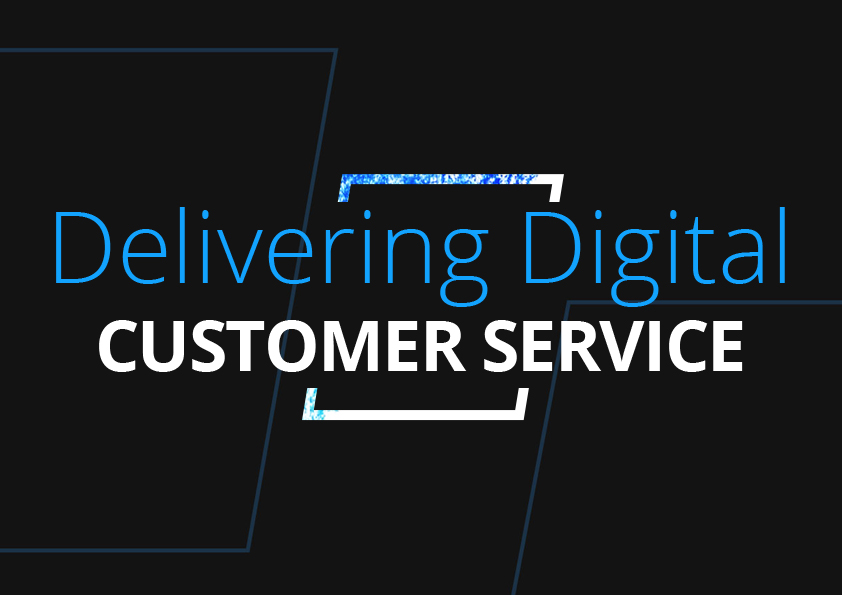 Delivering Digital Customer Service Assessment
How well do you support the digital customer experience across channels?
---
Tags
Related Resources
Recommended research & insights
See what's new, what's next, and what's trending right now.
Browse collection
Why Pega?
Uniquely powerful software isn't the only thing that sets us apart.
Find out more