Pega in the Middle East
Digitalization is our shared ambition
Founded in 1983 in the United States, Pega is the leader in software dedicated to customer engagement and process automation. With a strong presence across the world, Pega has strongly accelerated its investment in the Middle East, with the inception of a dedicated team. Today Pega is trusted by leading organizations in the region, looking to take innovations and digitalization to the next level.
Welcome to Pega!
Our goal is to support you in your digital transformation projects and ensure success at every stage.
With our platform, recognized by leading analysts such as Gartner or Forrester for its robustness, performance and innovation, we have brought together the best business and technical experts to advise you and meet your needs.
Since Pega has been established in the Middle East and other emerging markets, we have also developed an ecosystem of Pega certified partners, ready to support you in your most ambitious deployments.
Karim Zein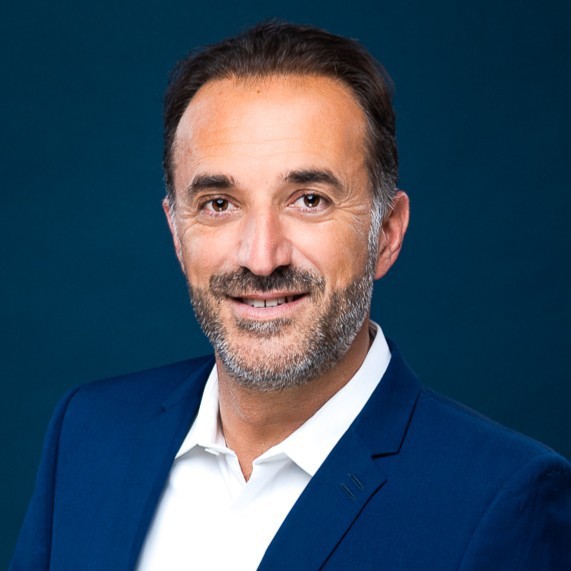 Karim Zein
Vice President – EMEA West/Emerging
Our leaders in your region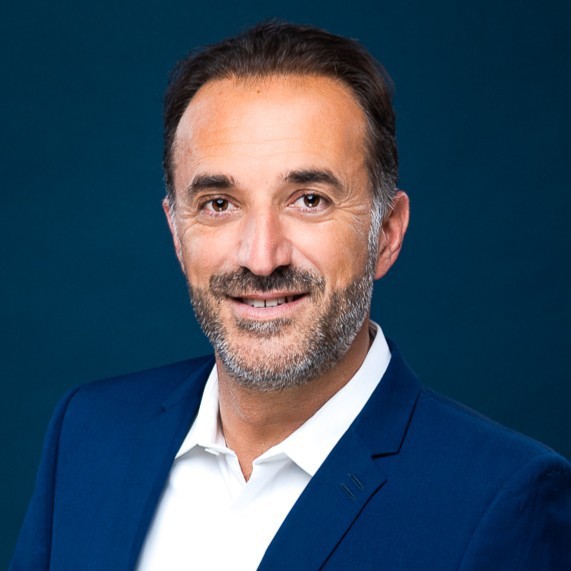 Karim Zein
Regional Vice President
Yann Akoum
Regional Director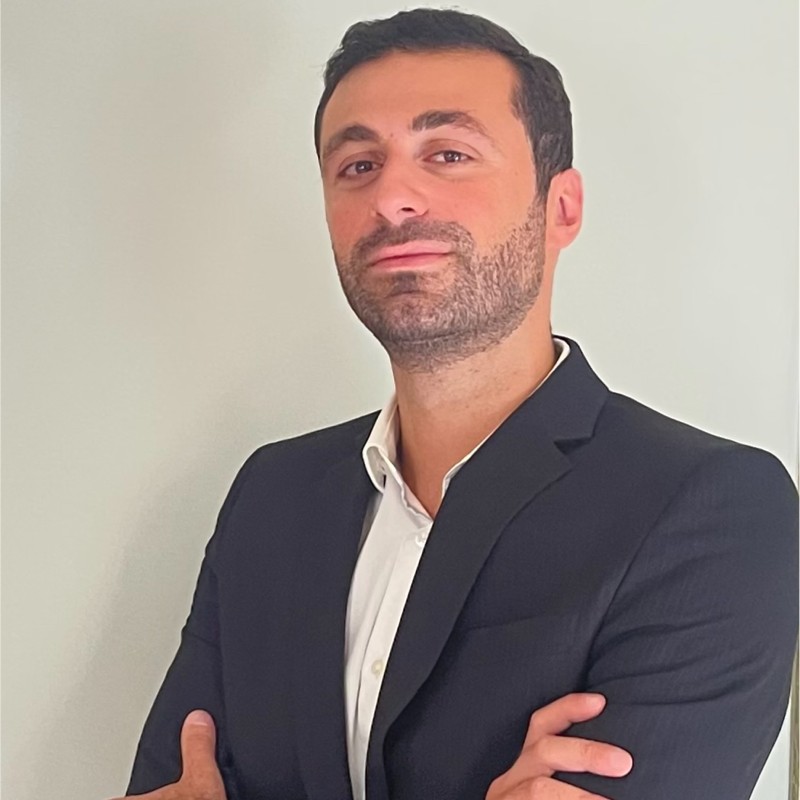 Remi Timery
Regional Account Executive – Telco & Financial Services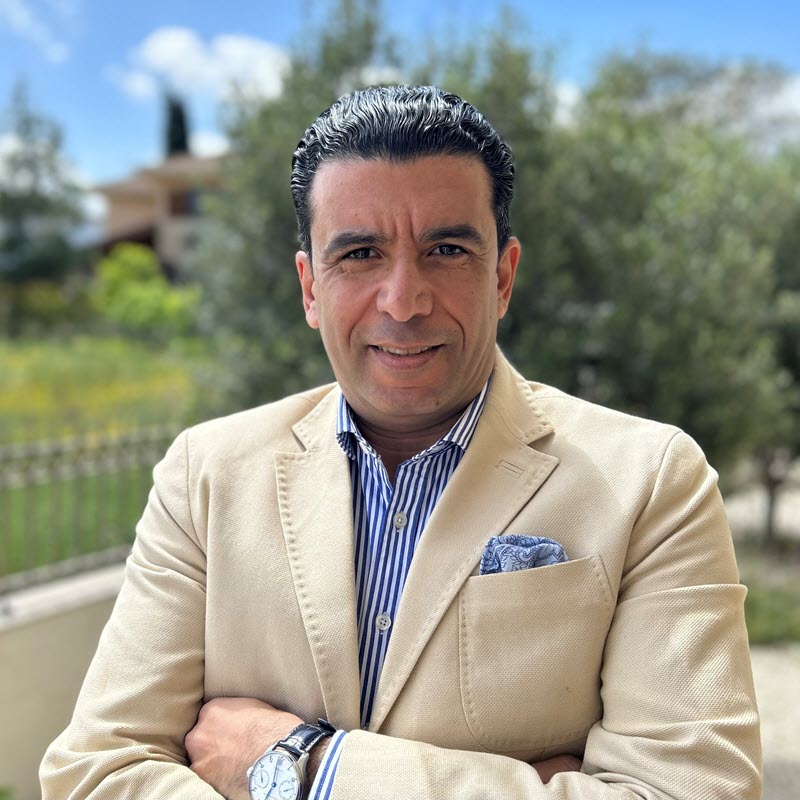 Shady Saba
Regional Account Executive – Public Sector
Pega in the eyes of our dedicated people
"At Pega you find a family spirit workplace based on human values and professionalism. Our OnePega Team is at the service of our clients in a unique company of low-code platform for AI-powered decisioning & workflow automation."
"At Pega we change the way companies write software and we do it perfectly! The secret to our success: being humble, collaborating as a family, and being the hardest workers in the market."
"It's amazing how at Pega, our Customer Service is not a department, it's the whole company! The teamwork, the energy, the collaboration, makes you feel among your own family."