Go low code, the right way
See how Pega's low code capabilities unlock automation potential for citizen developers
11:00 AM - 12:00 PM EDT & 1:00 PM - 2:00 PM EDT
As businesses face so many new challenges, agility and adaptability matter now more than ever.
Join Pega's Anthony Abdulla and Sam Tremlett to learn how low code is driving digital transformation – and how the right approach makes all the difference in long-term success. They'll show you how a smart low-code automation strategy can:
Leverage design thinking to bring business users, developers, and IT together.
Extend engaging user experiences to any channel with the click of a button.
Empower IT to ensure every app is created with compliance and congruency.
You'll gain valuable insight on how to choose an automation platform that's positioned to handle both the simplest processes and most complex challenges your business faces – today and into the future.
Speakers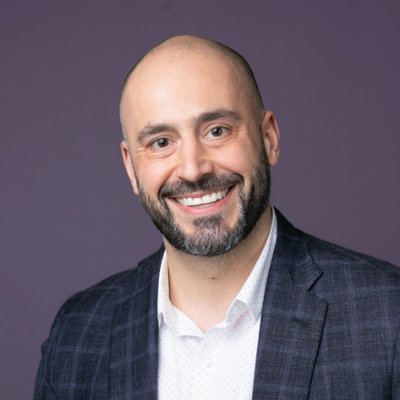 Anthony Abdulla >
Director, Product Marketing - Application Development
Pegasystems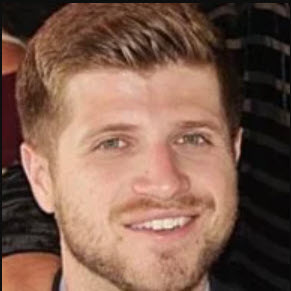 Sam Tremlett >
Senior Product Architect
Pegasystems
Anthony Abdulla
Anthony Abdulla (@AnthonyAbdulla) is a director of product marketing for application development at Pega and has been building brands and launching successful products for over 15 years. Throughout his career, Anthony has helped clients improve customer engagement and operational efficiencies through digital transformation.
Sam Tremlett
Sam Tremlett is a Senior Product Architect and Product Owner for App Factory. He is focused on bringing productivity to organizations by creating best in class low-code products for both the professional and citizen developer. Sam is a Certified Senior Systems Architect and a Certified Pega Decisioning Consultant. He holds a BS in Computer Engineering from Union College.