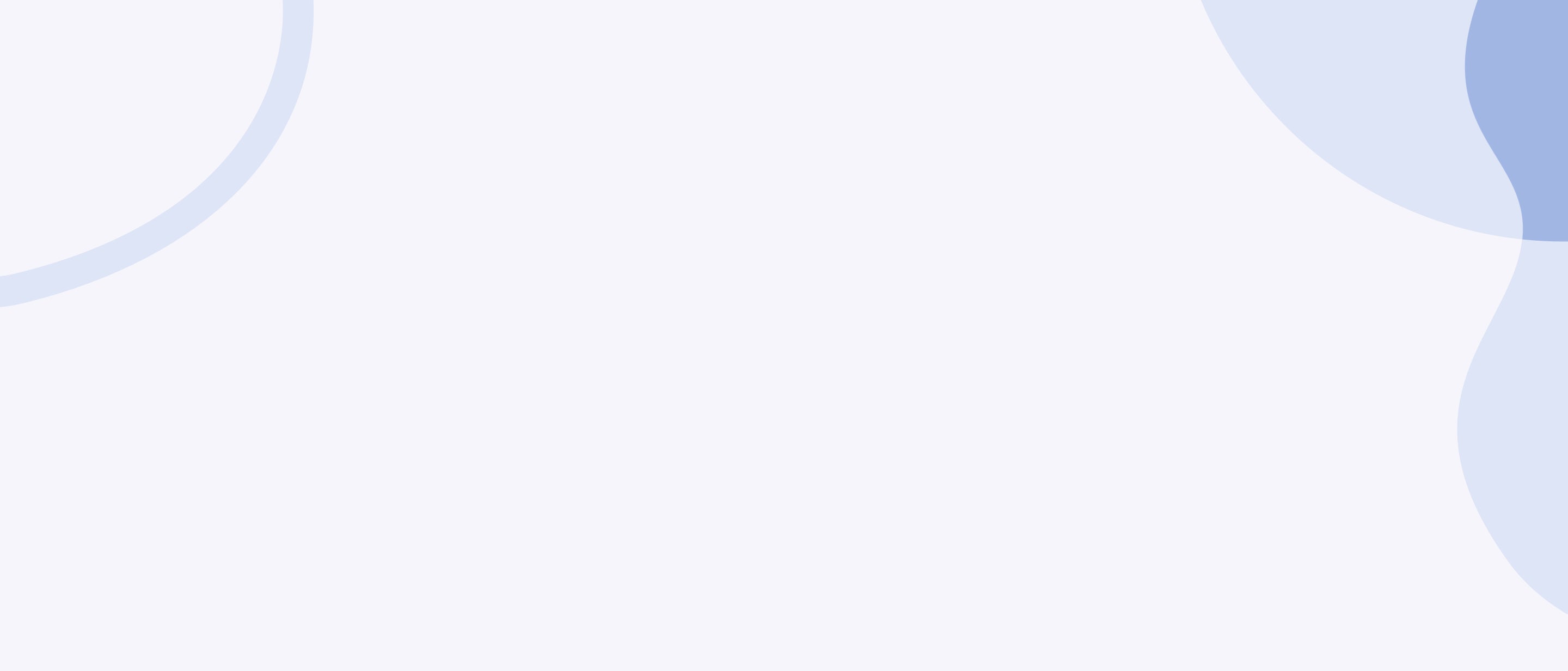 Partner website
See solutions
Global Elite
Learn more about Elite Partners
Infosys Limited
Infosys is a global leader in next-generation digital services and consulting. We enable clients in over 50 countries to navigate their digital transformation.
Specialties
Delivery (Asia Pacific, EMEA)
Government (Asia Pacific)
Intelligent Automation (Asia Pacific)
Manufacturing (Americas)
Authorized Geographies
Americas
Asia Pacific
EMEA
India
Partner capabilities
Delivery
Selling & Advisory
Training
Solution Development
Explore more
Learn more about how our solutions work, our differentiators, and how we help organizations see success.
Video
Infosys helps Pega systems serve more
Ken Nicolson, Vice President, Global Alliances, Pegasytems shares views on Pega and Infosys's strategic alliance.
Watch now
Eyebrow
Digitize KYC Remediation with Digital Process Automation
Infosys provides an automated remediation framework that ensures continuous remediation of your data.
Get more out of Pega with Infosys
Talk to an expert and see how Infosys can transform your customer experiences
with next-generation software applications and solutions.