Pega in Brazil
Driving Your Digital Transformation Journey
Founded in the US in 1983, Pega is a leader in process automation and client engagement software. Pega has had clients in Brazil since 2015, and they opened an office in Brazil 2019, with talented employees and significant knowledge of the local market and requirements. Today, Pega Brazil is growing fast and working to become engaged with the country's most innovative minds.
Welcome to Pega Brazil!
Our aim is to support you in your digital transformation projects and to ensure your success in all stages of the process.
Recognized by the world's largest consultancies, such as Gartner and Forrester, for its robustness, performance and innovation, our platform also brings together top business experts and technical professionals to advise you and help you with your needs.
Since our arrival in Brazil, we have also been developing an ecosystem of Pega-certified partners, who are ready to help you with your most ambitious implementations.
We want to hear from you!
Maurício Prado Silva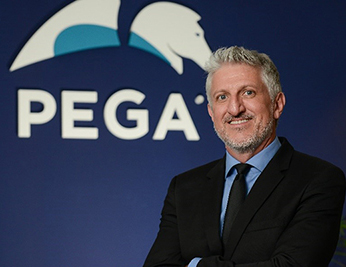 Maurício Prado Silva
CEO, Pegasystems, Latin America
Oi: Implementation of the "Next Best Action" Strategy
See how one of Brazil's largest telecommunications networks used Pega Marketing to create a integrated and efficient system for 22 operations, 9,000 client service agents, and 1,000 stores.
Watch video
Santander Brazil: Pega Platform
Exceeding average market growth, Banco Santander Brazil needed to scale up faster to serve a growing number of clients. With Pega's platform, the bank was able to build a new operational model, putting the client experience at the forefront.
Watch video
Customer Success
Transavia: Client Journeys Completed
Transavia offers relevant sales and services in the course of the client journey, with the Pega CRM.
Check out the case study
Our Management Team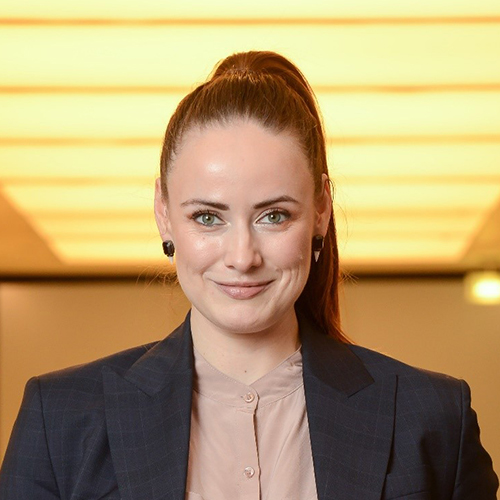 Jillian Irizarry
Sales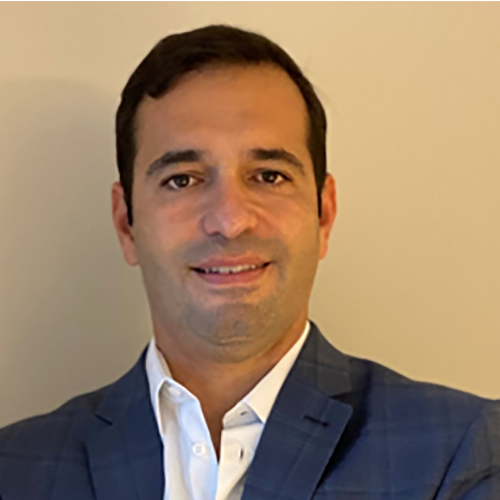 Rafael Lameirão
Sales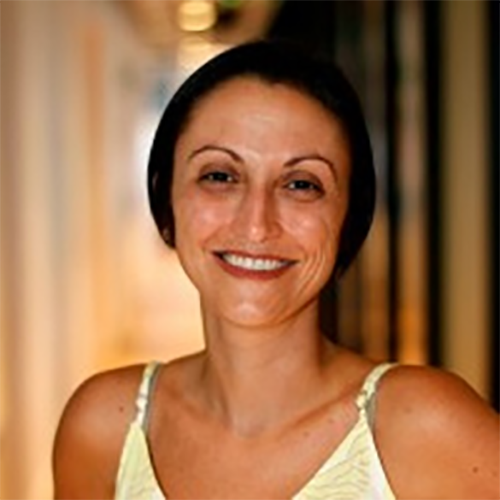 Anna Cotta
HR Latam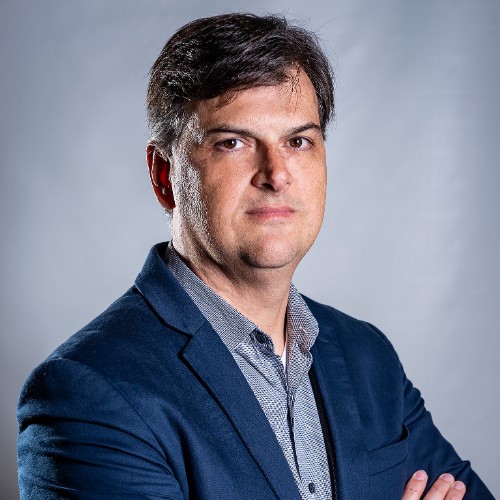 Eduardo Rubini
Professional Services
Office and Contact Information
Contact us to learn more about our solutions!
Address
Av. Pres. Juscelino Kubitschek
1455 - Vila Olímpia
São Paulo SP
03178-200
4º andar
---
Email address