Meet Pega. Try Pega.
Experience first-hand why Pega's software is #1 for 1:1 customer engagement, customer service, and intelligent automation.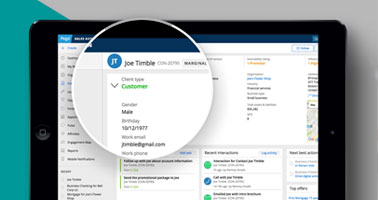 Self-Discovery
Explore our products
Get to know Pega technology by watching an overview or demo of Pega's CRM & Platform products.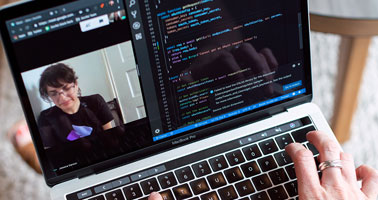 Guided Tour
Get a primer on Pega
Join an interactive Low Code Live session to see how low code unlocks the power of intelligent automation.