How happy are your Telco customers?
Pegasystems surveyed more than 1,000 participants – a combination of consumers and business decision makers from telco/broadband organizations – to find out.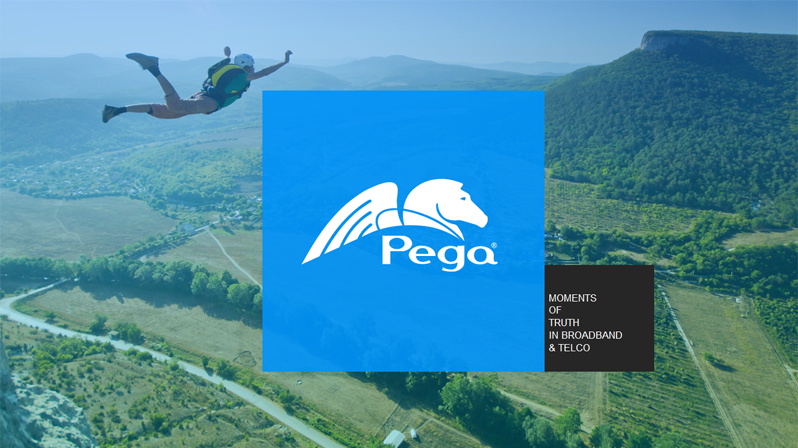 Moments of truth in Telco
Every single point of engagement that telco and broadband providers have with their customers serves as a 'moment of truth' that puts the client relationship to the ultimate test. But our survey results reveal a major perception gap in the quality of customer service that broadband and telecommunications organizations think they provide compared to what customers are actually experiencing.
While the majority of telco and broadband providers ranked their customer service at the highest levels, only 26 percent of consumers agreed with this optimistic self-assessment.
To find out more, download the full results of Pega's new study, which can help telco and broadband providers learn what they need to improve to provide the best experiences possible to retain their customers.
Anticipate customer needs before they call you
What if you had the power to see into the future and solve problems proactively? With Pega's real-time AI, you can – and that's just the beginning.