The future of customer engagement
What insurance market leaders need to know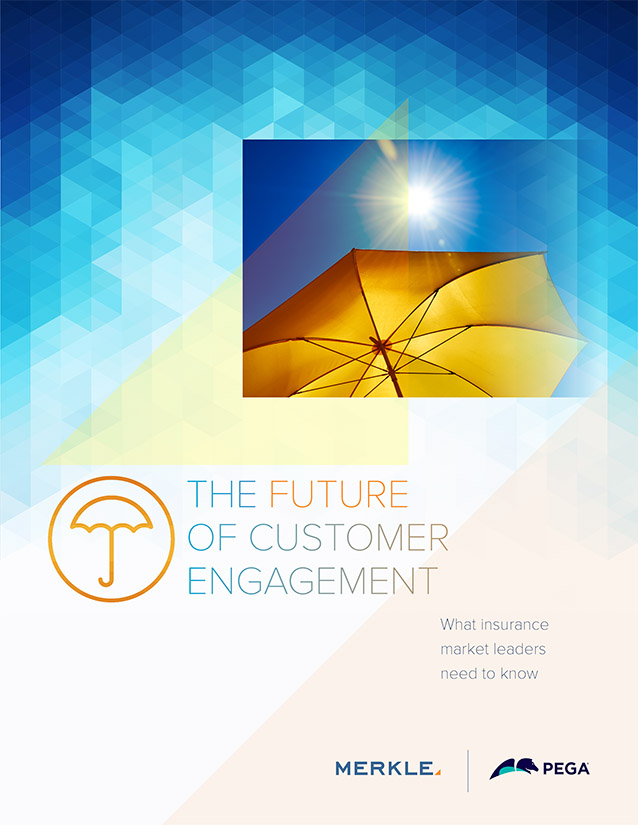 5 steps to transforming customer engagement
The way companies do business and view customer relationships across all industries has changed dramatically in the last 10 years. Transactions that used to happen in person or during a website visit are now taking place across an expanded omnichannel universe, with customers starting their journey in one channel and ending in another.
Download this whitepaper to see how insurance companies stack up against the competition and the steps they need to take in order to truly transform customer engagement.
Turn every interaction into an opportunity
Whether you want to meet real needs in real time, get smarter with AI, or use context to your advantage, meaningful engagement starts with the right technology.