Customer Engagement Summit Stockholm
Make better decisions in real time. Get work done faster. Smash organisational silos. That's what we're here to help you do. Join us in Stockholm to learn how leading brands are partnering with Pega to drive breakthrough results with AI and intelligent automation.
Register now
"By implementing Pega, we're filling the holes in each interaction so we can say to our customers, 'We know you, we understand you,' and there's no gap in their experience."
Transform engagement. For real.
What separates winning brands from just-OK brands? Customer experiences. But moving the dial from mediocre to how-is-that-even-possible experiences takes more than great people. It takes great technology.
Join us in Stockholm to hear from experts and global brands who are achieving breakthrough results with AI-driven customer engagement and intelligent automation. Discover how they've automated processes, cut costs, and future-proofed their technology investments – and how you can do the same quickly and repeatably – with our unified platform.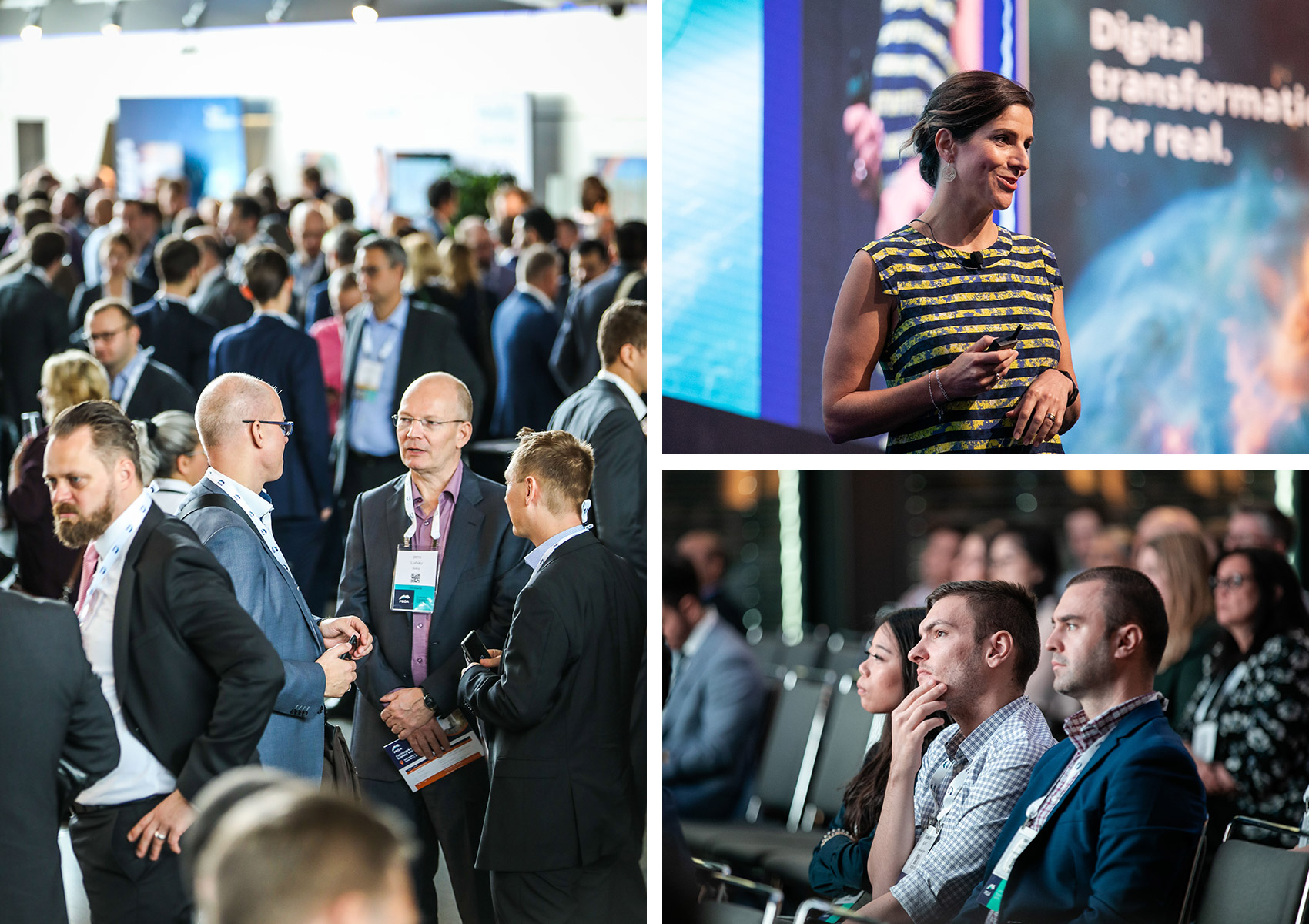 Experience industry-leading solutions in action:
Speakers
Steven Van Belleghem
Entrepreneur, investor & Author
Tom Libretto
Chief Marketing Officer, Pegasystems
Agenda
Speaker:
Magnus Lagerqvist
Sales Director – Nordics, Pegasystems AB
Speaker:
Tom Libretto
Chief Marketing Officer, Pegasystems
Delivering on the promise of digital transformation demands powerful technology. But it also takes an agile approach to delivery, design thinking, and a team of leaders skilled in bridging the organizational divides that often prohibit real transformation.
In his keynote, Tom will outline a vision of a future-proof architecture for the next phase of digital transformation.
Speaker:
Steven Van Belleghem
Entrepreneur, investor & Author
Speakers:
Christopher Skoglund Larsson & Zeyad Shaya
Solutions Consulting Team, Pegasystems AB
You know that feeling – the one where you're defeated by technology. Legacy systems and messy architecture prevent you from engaging your customers in exciting new ways. Look, we've been there too. We understand. But, fear no more…Pega Infinity to the rescue! By providing you with the superpowers you need to easily build sleek, adaptable apps that morph to the exact needs of your customers at the perfect moment, Pega Infinity has the features that are required to overcome the tech obstacles you face.
Romain will deliver insights into how AI enhances customer engagement. He'll also demonstrate how digital process automation and Pega Infinity's new streamlined architecture can empower your citizen developers to build and deploy dream applications, allowing you to serve your customers with empathy and excellence.
Learn how to become a true DX Hero and shape the future of your organization's success!
Speaker:
Magnus Lagerqvist
Sales Director – Nordics, Pegasystems AB
Premier EMEA Sponsor
Exhibitor Sponsor