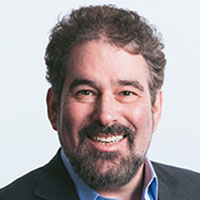 Alan Trefler
Founder & CEO
Alan the Founder -- and still the CEO -- has a deep passion for technology and when you engage with him on this topic, his enthusiasm shines through and is contagious. Whether you are an AI pioneer or new to the space, Alan offers great perspective on how to move your business forward.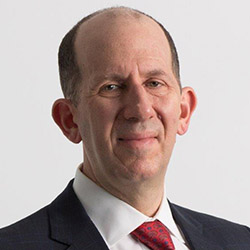 Douglas Kra
Senior Vice President, Global Customer Success
Douglas has led sales teams and completed countless technology implementations. Talk with him if you'd like to learn more on how he has helped global organizations work through complex business challenges – and build cultures committed to success.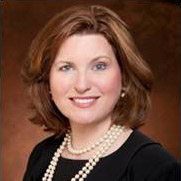 Christine Parker
Vice President, Financial Services – Industry Market Lead
Christine has more than 20 years in the financial services industry. She has worked with top comp commercial and retail banks that deliver customer-centric enterprise transformations. If you would like to discuss your digital transformation goals and how to create optimized solutions for Client Engagement, Operational Efficiencies and Lending Credit Risk, we encourage you to speak with Christine.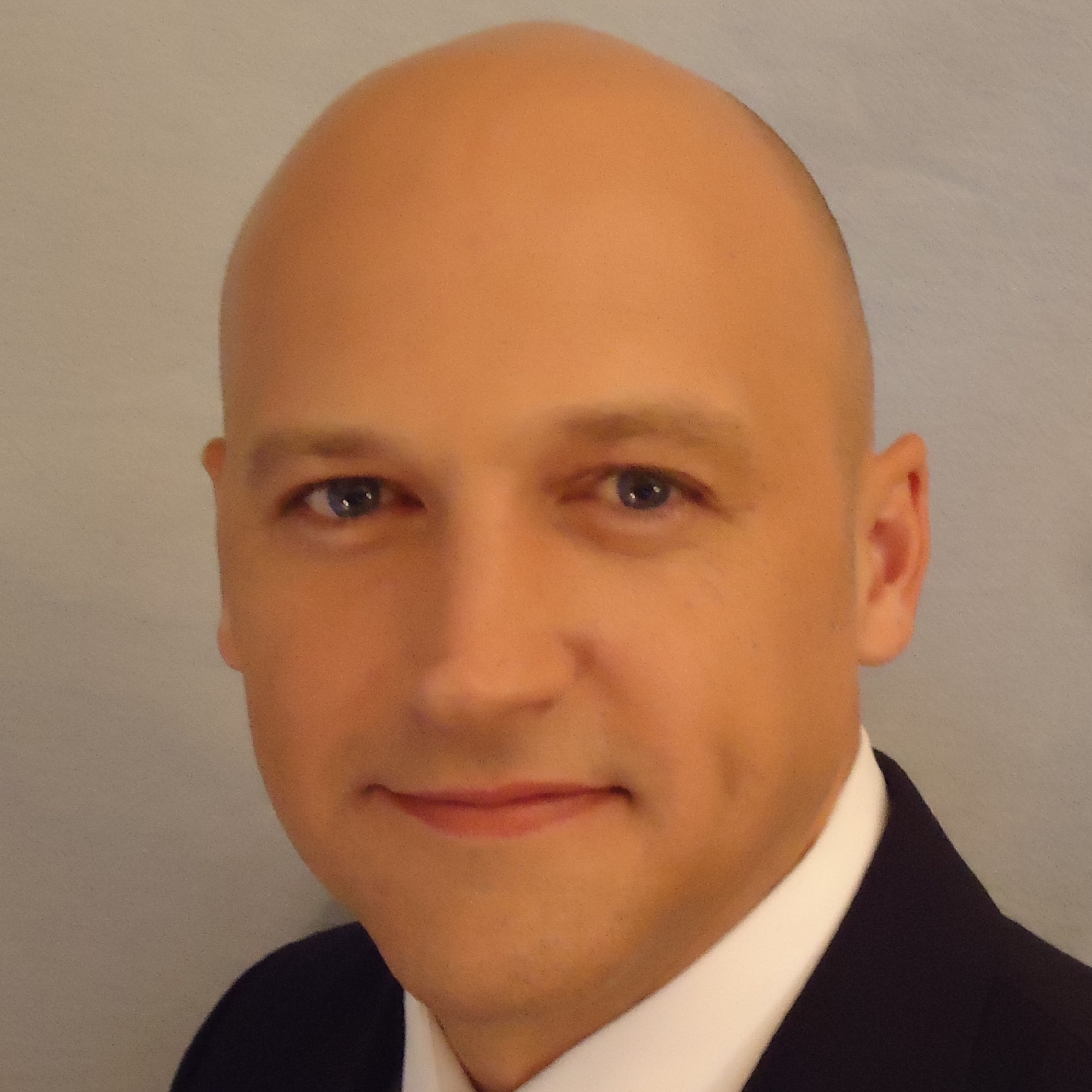 Jason Marason
Practice Director
Jason is the Americas Practice Director for Pega's Client Lifecycle Management and Know Your Customer applications. Jason has 25 years of experience delivering enterprise solutions for financial institutions and would be happy to discuss challenges and opportunities for onboarding and compliance in your enterprise.