Alan Trefler
Founder & CEO
Alan the Founder -- and still the CEO -- has a deep passion for technology and when you engage with him on this topic, his enthusiasm shines through and is contagious. Whether you are an AI pioneer or new to the space, Alan offers great perspective on how to move your business forward.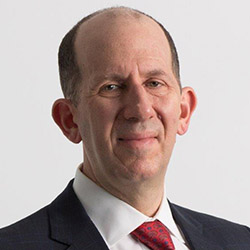 Douglas Kra
Senior Vice President, Global Customer Success
Douglas has led sales teams and completed countless technology implementations. Talk with him if you'd like to learn more on how he has helped global organizations work through complex business challenges – and build cultures committed to success.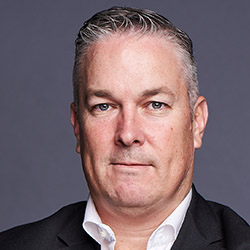 Luke McCormack
Vice President and Managing Director, Asia-Pacific
Luke is dynamic, knowledgeable, and engaging. He has worked with hundreds of clients and helped them achieve their business goals and then some. If you are based in the Asia Pacific area, we encourage you to meet with him.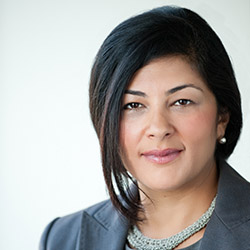 Reetu Khosla
Global Head of Client Lifecycle Management and KYC Technology
Reetu leads Pega's Client Lifecycle Management and KYC business. She has over 20 years of experience in Anti-money laundering, global banking and technology innovation. Reetu collaborates with global banks and the industry on innovation in RegTech, including front to back office onboarding transformation, KYC, Sanctions, AI, Robotics and Blockchain.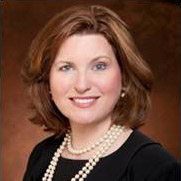 Christine Parker
Vice President, Financial Services – Industry Market Lead
Christine has more than 20 years in the financial services industry. She has worked with top comp commercial and retail banks that deliver customer-centric enterprise transformations. If you would like to discuss your digital transformation goals and how to create optimized solutions for Client Engagement, Operational Efficiencies and Lending Credit Risk, we encourage you to speak with Christine.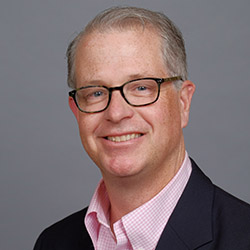 Bob De Laney
Client Director
Bob runs Sales for Pega's Client Lifecycle Management business. He has worked in Risk & Compliance for 20 years on multiple continents and would be thrilled to discuss your bank's challenges in KYC and Client Onboarding along with the latest industry trends and solutions.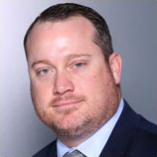 Ron Wellman
Senior Director, Industry Principal, Financial Services
Ron has years of experience in process re-engineering and developing technology solutions for transaction banking clients. If you have questions about client engagement and process efficiency, Ron is your go-to expert.