Optimize relationships with AI. Deliver results.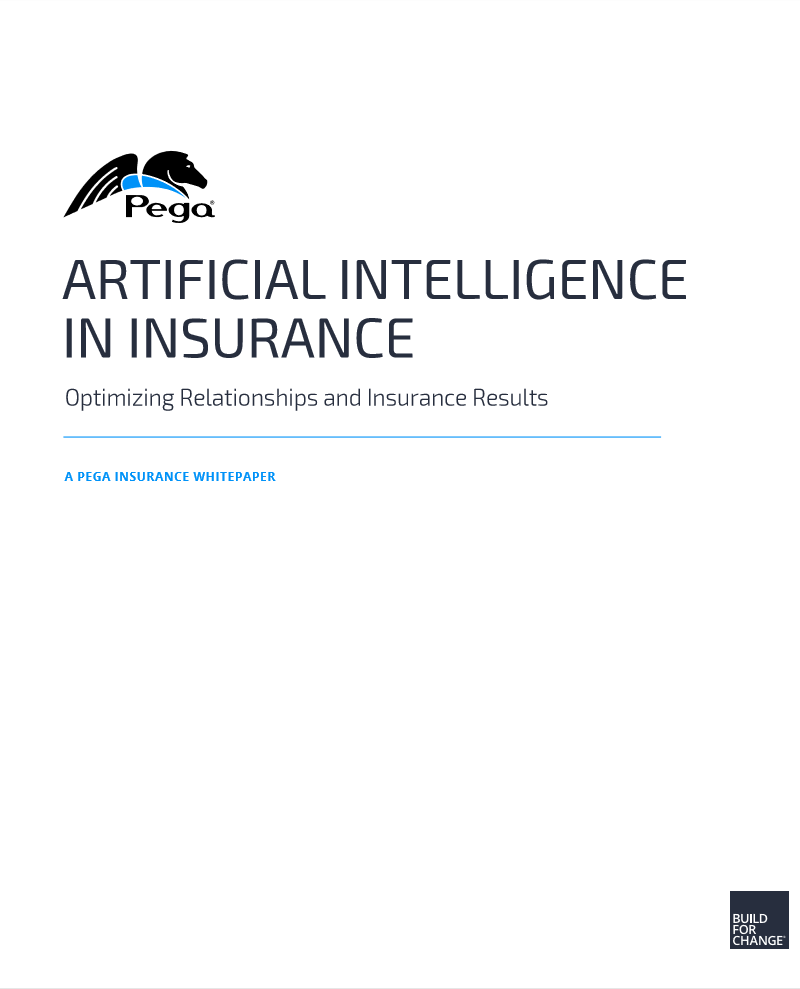 In a fast-changing market bursting with new competitors (hello, Insurtech) and new technology, artificial intelligence can give you a powerful advantage. Smart insurers will use AI to benefit agents and policyholders – and the bottom line – by turning data and insight into action.
In this whitepaper, you'll learn how AI can help you:
Attract new business with smart, personalized product recommendations
Deepen your existing relationships with policyholders
Launch, monitor, and tailor new product
Fast-track claims, and more
Upgrade every customer interaction with proven AI
While traditional CRM players have been making empty promises, we've been delivering real-time AI capabilities for years through a centralized, always-on "brain."