The chatbot revolution
When trying to balance staffing budgets, round-the-clock service availability and a preference for digital platforms, chatbots on paper seem like the obvious - and inevitable - choice to engage customers through automation. But how inevitable is it really?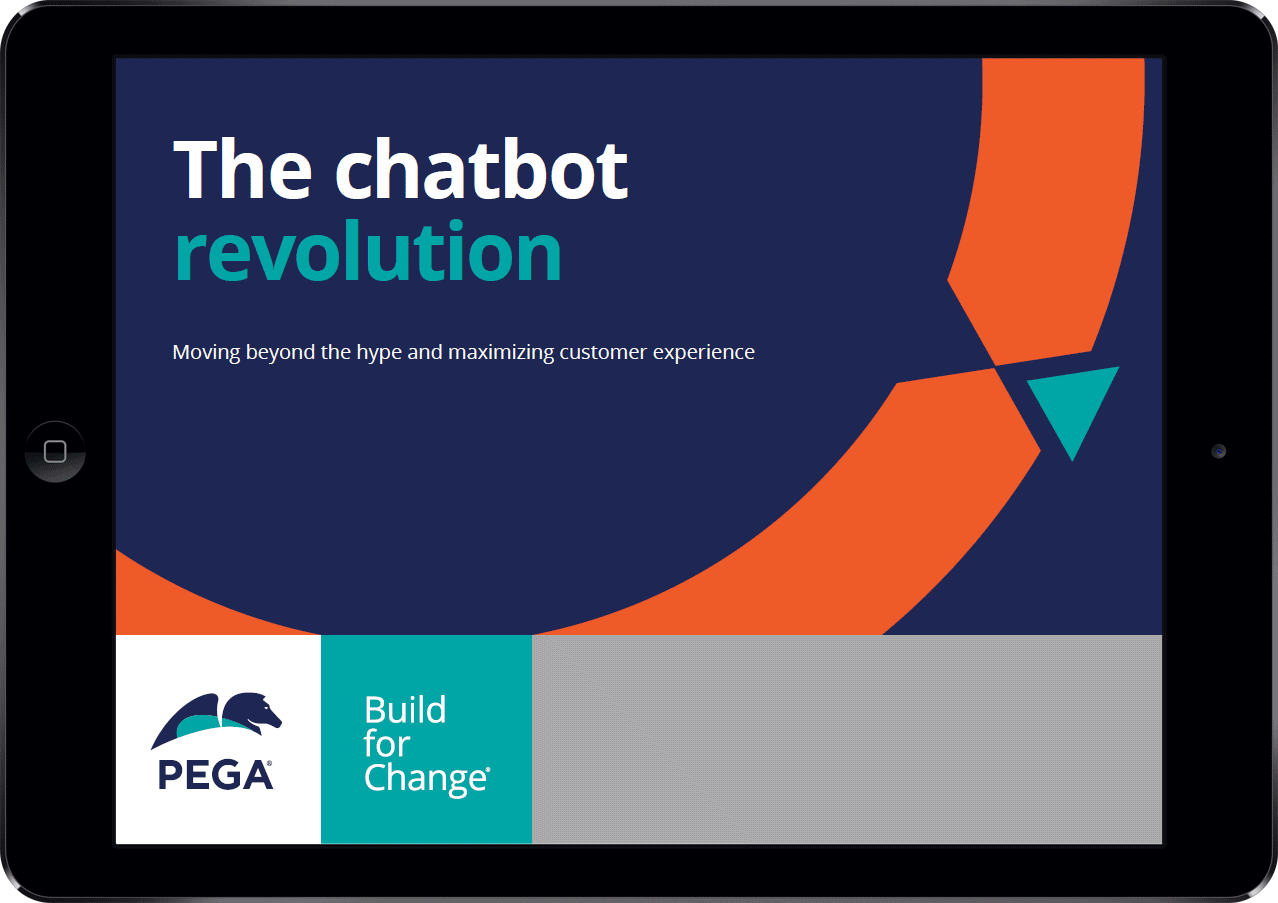 Move beyond the hype and maximize customer experience
We surveyed two distinct groups – one consisting of consumers who have used chatbots, and one consisting of consumers who have not. The results were surprising.
We've summarized what you need to look for in chatbot technology to please customers and operate more efficiently. Download the eBook now and join the chatbot revolution.
What's next in customer engagement
Whether you want to meet real needs in real time, get smarter with AI, or use context to your advantage, meaningful engagement starts with the right technology.
Learn more