Taking the pulse of healthcare engagement
How are different organizations – from doctors' offices to health insurers to pharmaceutical and drug companies – reinventing the way they connect with consumers?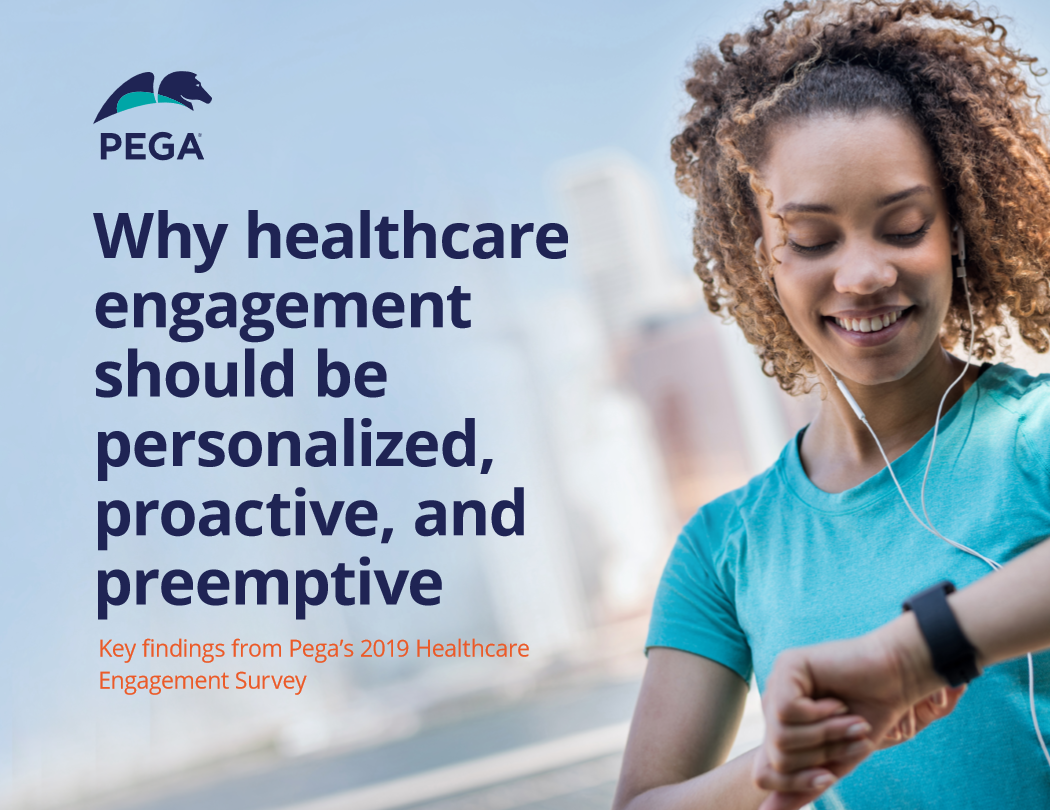 Think personalized, proactive, and preemptive
In a fast-changing and increasingly competitive sector, you can't afford to treat consumer engagement as an afterthought. Download the eBook to see what our survey of consumers and healthcare leaders revealed about:
How people really feel about healthcare consumer communication
Why accessible information and services matter right now, and
Which shifts in technology preferences are reshaping the industry
It's time to rethink your patient engagement
Whether you want to meet real needs in real time, get smarter with AI, or use context to your advantage, meaningful engagement starts with the right technology.