Pega Partner Sales Enablement Workshop
Hong Kong
Date: Friday, 22 June 2018

Time: 8:30am – 12:00pm

Venue: Grand Hyatt Hong Kong

Please join your Pega Alliances team for an exclusive Partner Sales Enablement Workshop, focusing on providing you the differentiated messaging and content that will enable you to accelerate your clients' digital transformation journey with Pega's industry-leading Customer Engagement software. This informative and interactive session will engage with your sales and business development teams, as we discuss:
The Pega solution differentiators of Digital Process Automation, Intelligent Automation, Workforce Intelligence, Decisioning and Next Best Action
The business outcomes achieved by Pega solutions, and the benefits provided to your clients
Positioning Pega's competitive advantages
Anticipated client objections and how to handle them
A view into the Pega product roadmap
Spotlight on use cases and why Pega is winning in the market
Sales radiation approach and pricing models
Engaging with Pega Sales
Sales Resources
Speakers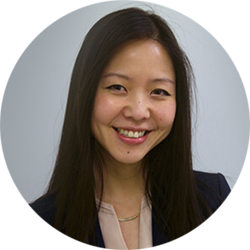 Ying Chen
Head of Product Marketing for Platform Technologies
As the Head of Product Marketing for the Pega 7 Platform, Ying Chen leads the strategy, positioning, and go-to-market for Pega's industry recognized platform for digital transformation. Ying has 10+ years of software product management experience delivering award-winning product solutions and enabling enterprises to make the leap from water fall to Agile. Ying holds an MBA from Boston University Graduate School of Management and a B.S. from Carnegie Mellon University.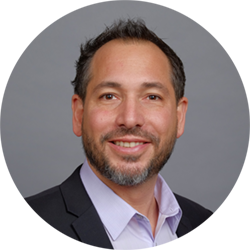 Jeff Nicholson
Vice President, CRM Product Marketing
Jeff is the Vice President of CRM Product Marketing for Pegasystems, where he leads the company's CRM market vision and strategy. A recognized customer engagement thought leader, Jeff works closely with industry analysts and has been a frequent presenter at CRM industry events on subjects including consumer engagement strategy, customer analytics, digital marketing and customer journey best practice. His viewpoints and opinions have been featured in publications and outlets including AdAge, Chief Marketer, CMO.com, CustomerThink, Direct Marketing News, The Economist, Loyalty Management and MediaPost.