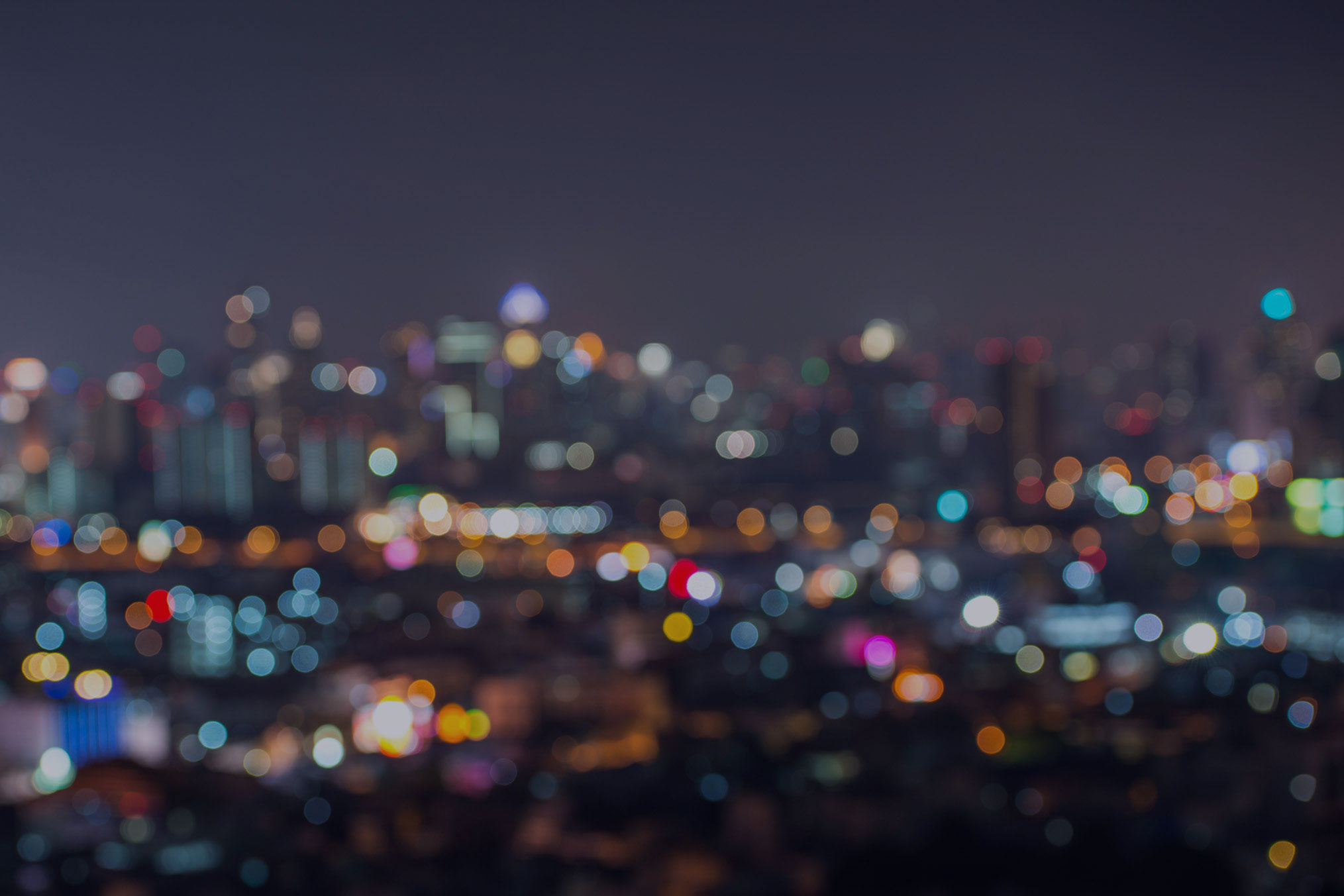 Coming soon:
THE KEY TO TRANSFORMATION BLISS
Join us at PegaWorld 2018 as we unveil the technology that will revolutionize your customer relationships.
Register now
This isn't science fiction…
This is the key to happy customers:
Customer experiences that connect across channels.
Software that writes software.
AI that optimizes your business strategies.
Apps that go live 12X faster.
Bots that make experiences better.
Silo-smashing software.
Why you need to be there
3+ power-packed days of the most successful companies on the planet sharing their stories of digital transformation, access to industry-leading
AI
,
Robotics
,
Customer Engagement
and
Digital Process Automation
technology. Thousands of business leaders and innovators coming together to learn, network, and grow. Oh, and there's a lot of fun, too!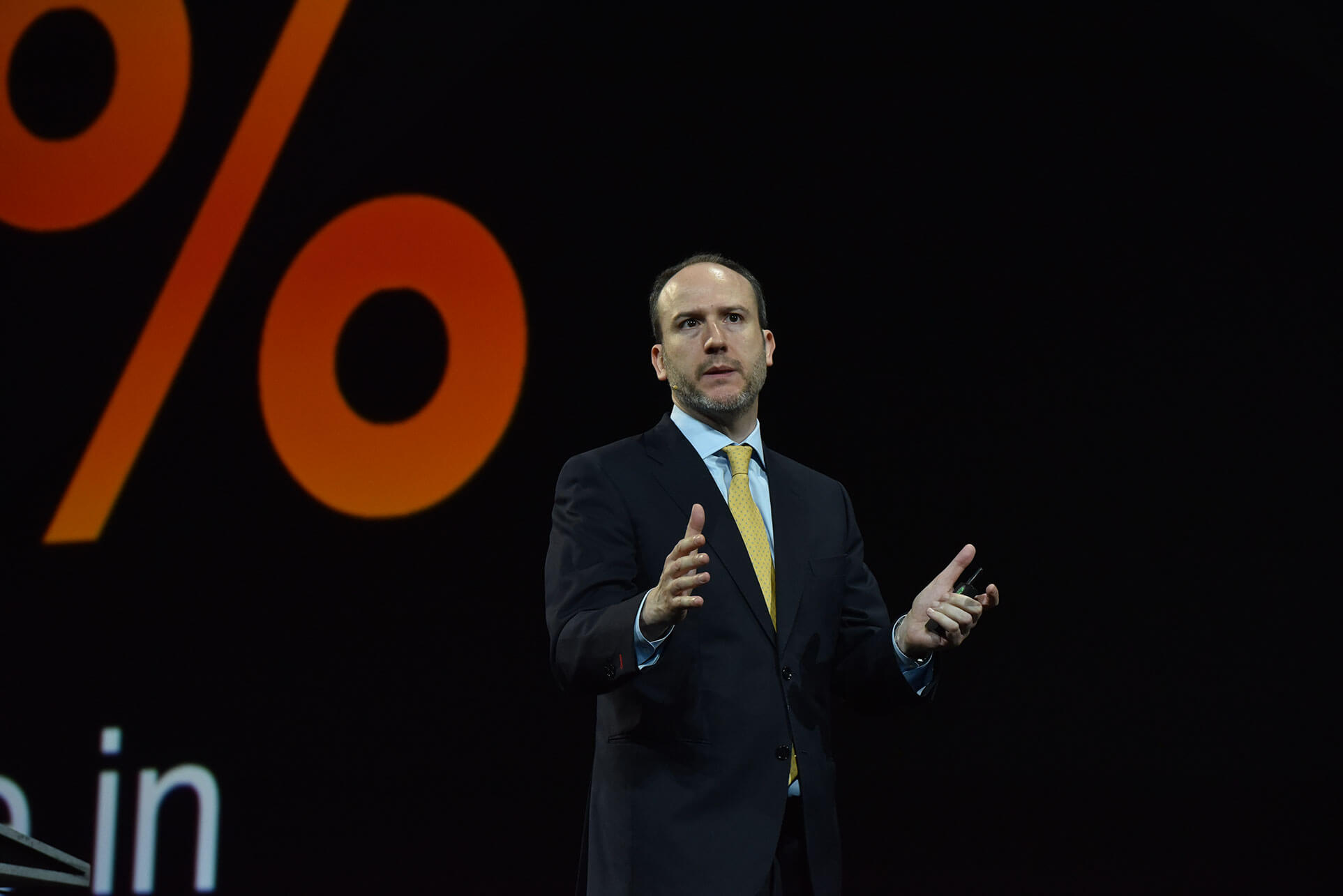 Renowned business leaders sharing their amazing stories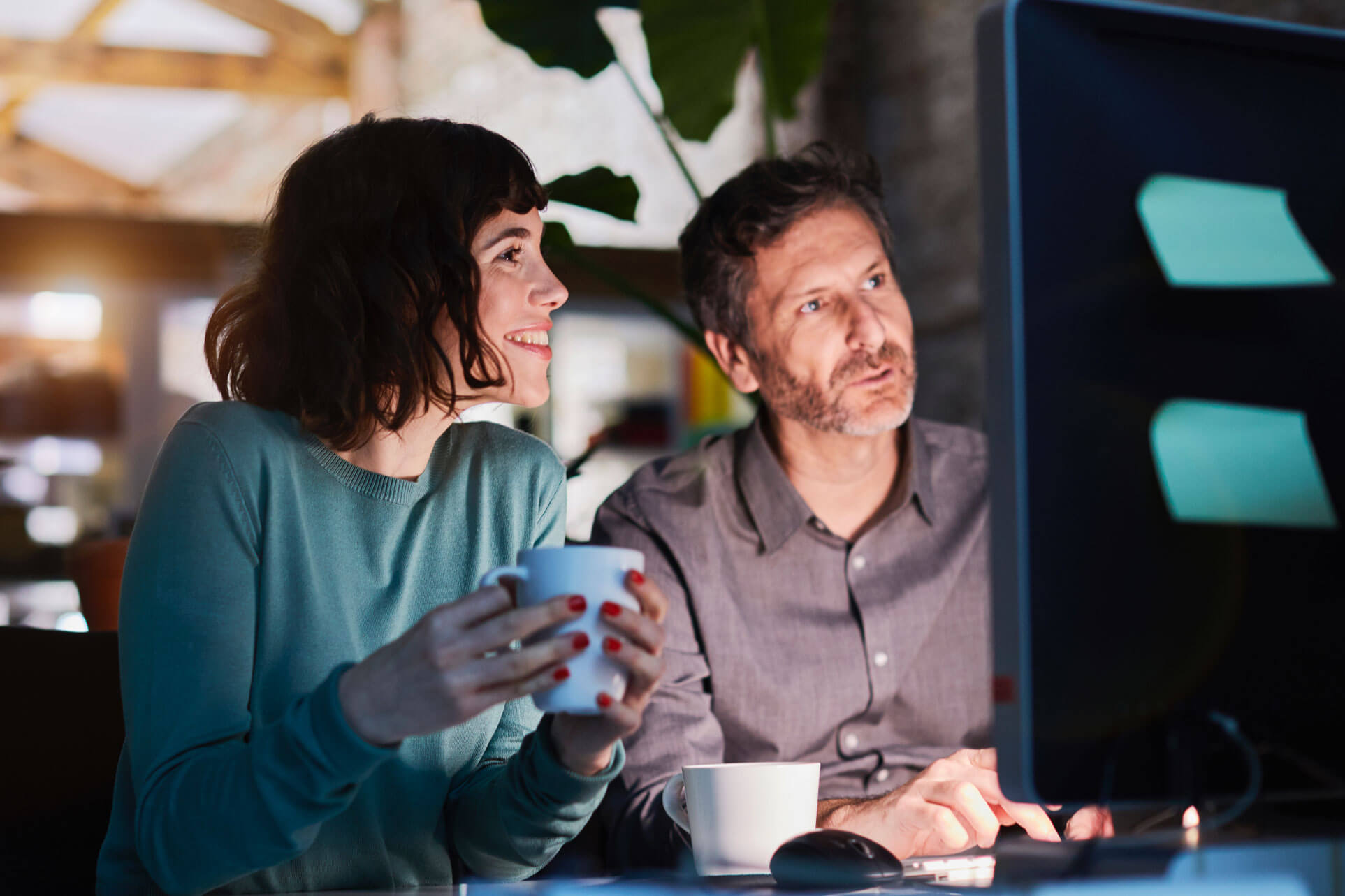 Award-winning

AI

,

Robotics

,

Customer Engagement

, and

Digital Process Automation

tech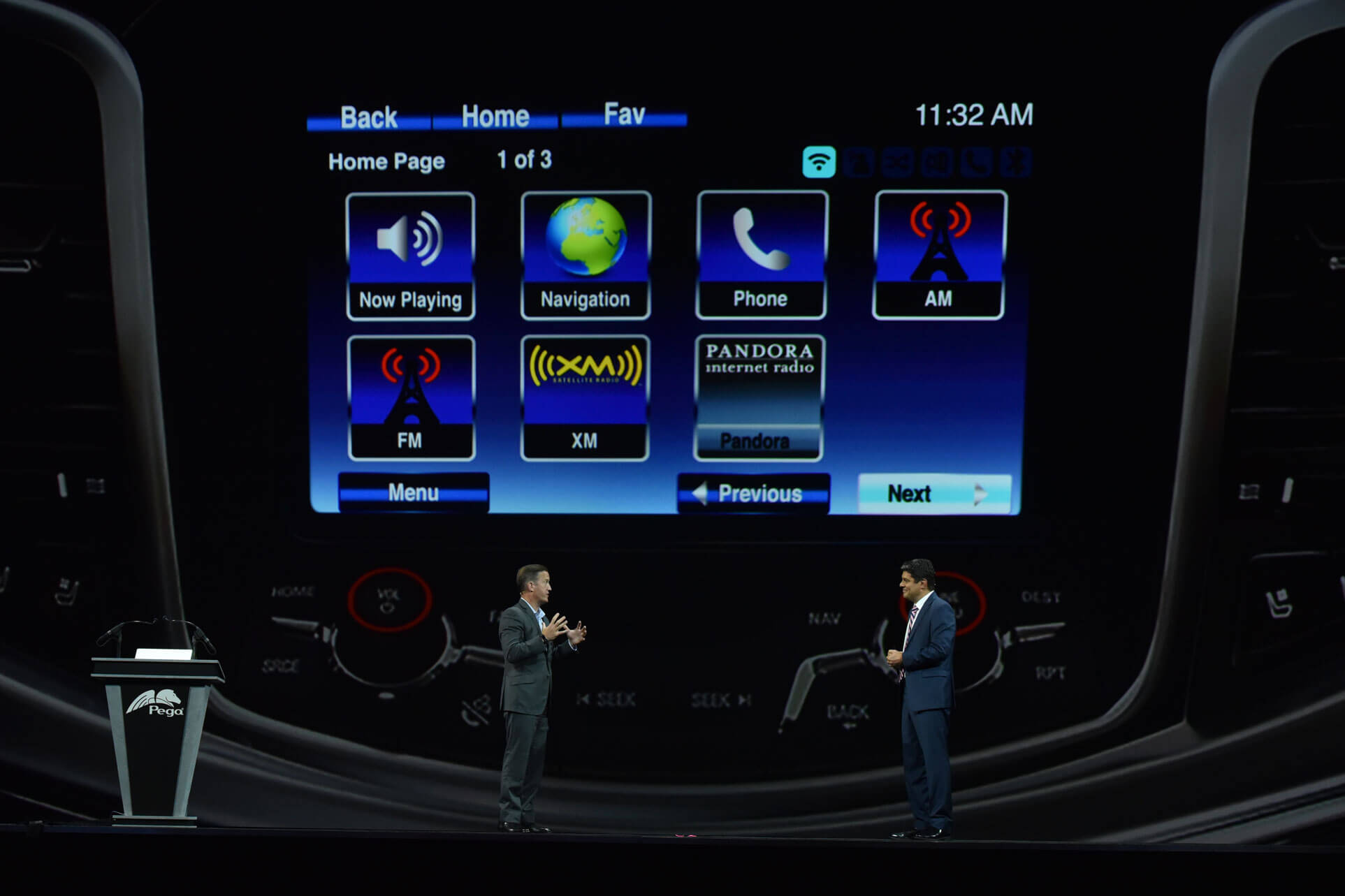 100s of sessions to choose from to learn practical ways to accelerate your own Digital Transformation journey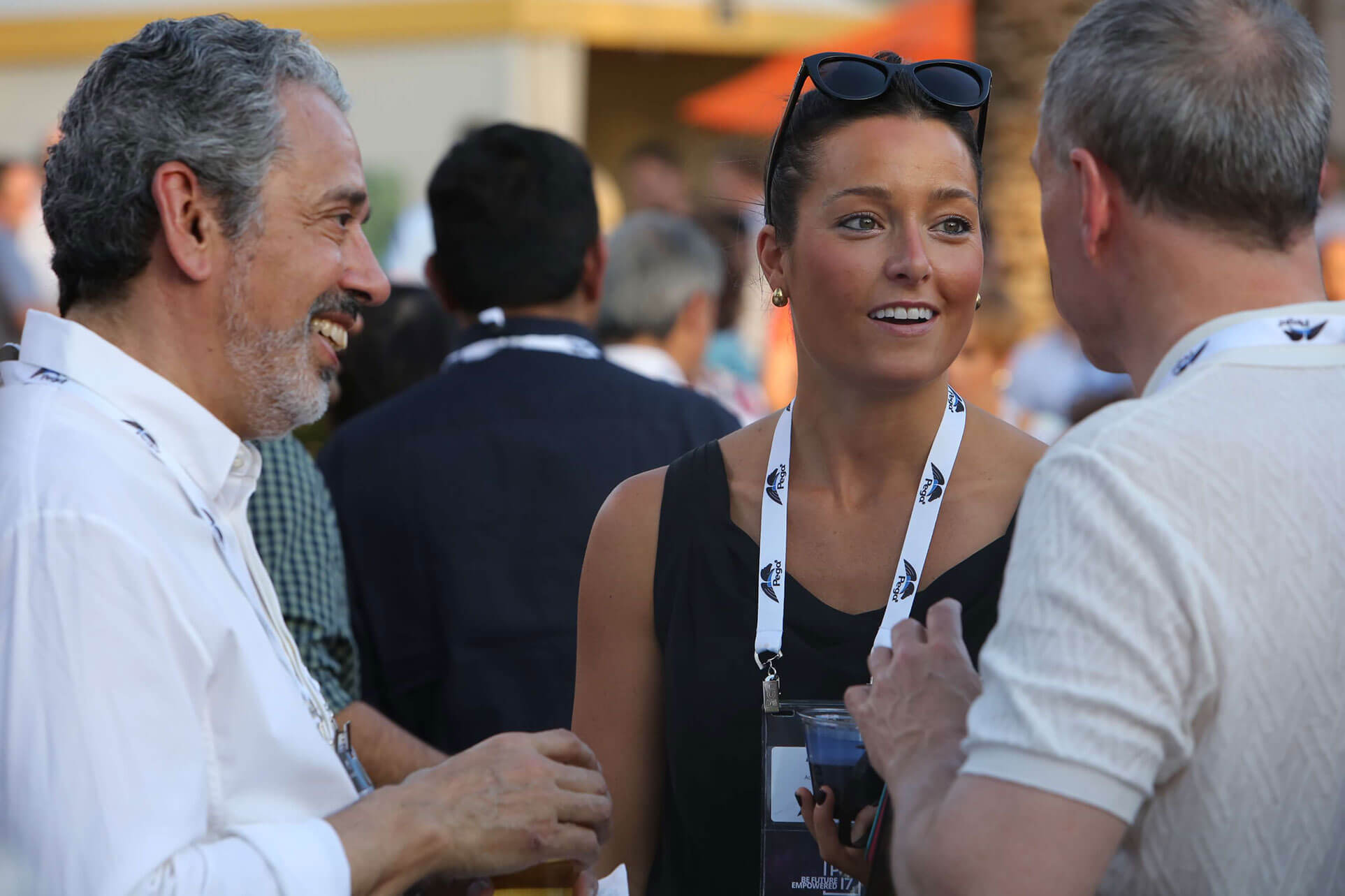 The greatest minds in business and technology all under one roof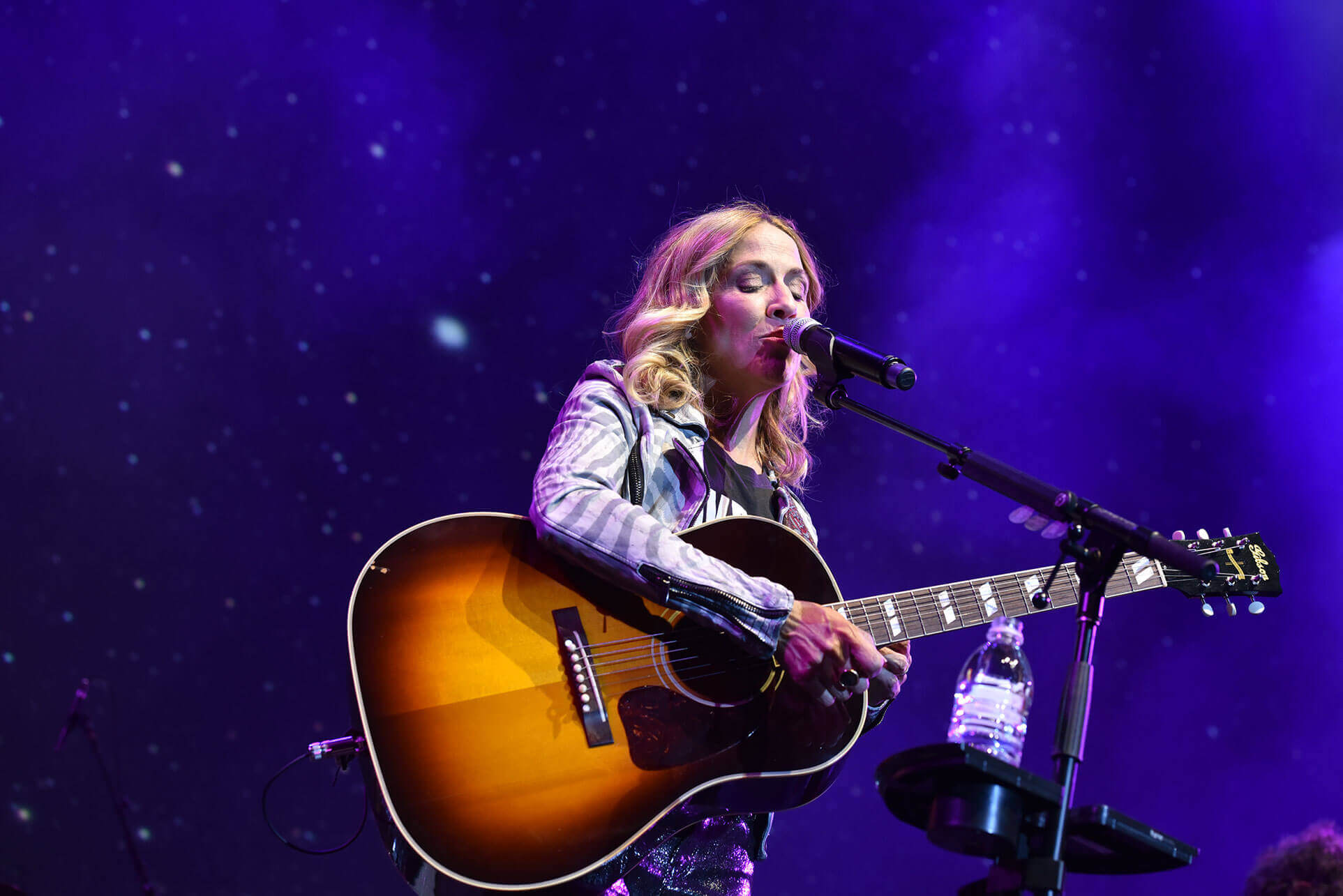 You gotta have some fun too, right?!
Register now!
Secure your spot now at the best price. Use code GETREADY and save $300 off yuor PegaWorld pass. Offer expires Mar. 27.