Customer Engagement Summit Amsterdam: Break-out Sessions
We look forward to seeing you at the Customer Engagement Summit in Amsterdam on 10th April.
We are hosting a number of break-out sessions in the morning as detailed below. If you would like to attend one of these sessions, please complete the registration form, indicating the session of interest to you.
Please note all sessions will commence at 10:00 AM and run for approximately 2 hours.
Breakout sessions
---
Real AI – Real Results
Hosted by:
Peter van der Putten, Director Decisioning Solutions, Pegasystems
Ricardo Cachucho, Benelux & Nordics Lead, Decisioning & AI Solutions, Pegasystems
Artificial intelligence has far-reaching implications on how companies organize themselves around customers and customer engagement. But both utopians and dystopians typically get one thing wrong: they see AI as some future technology. What's happening today for real? How are companies using responsible AI at scale and who's really in control?
Real AI: Making the human connection, addressing AI risks and creating value
Beyond the Hype: Digital Transformation requires killer AI use cases and an Always On AI culture
Real Results: Outcomes of Pega clients across the globe leveraging Real AI to provide a better customer experience
---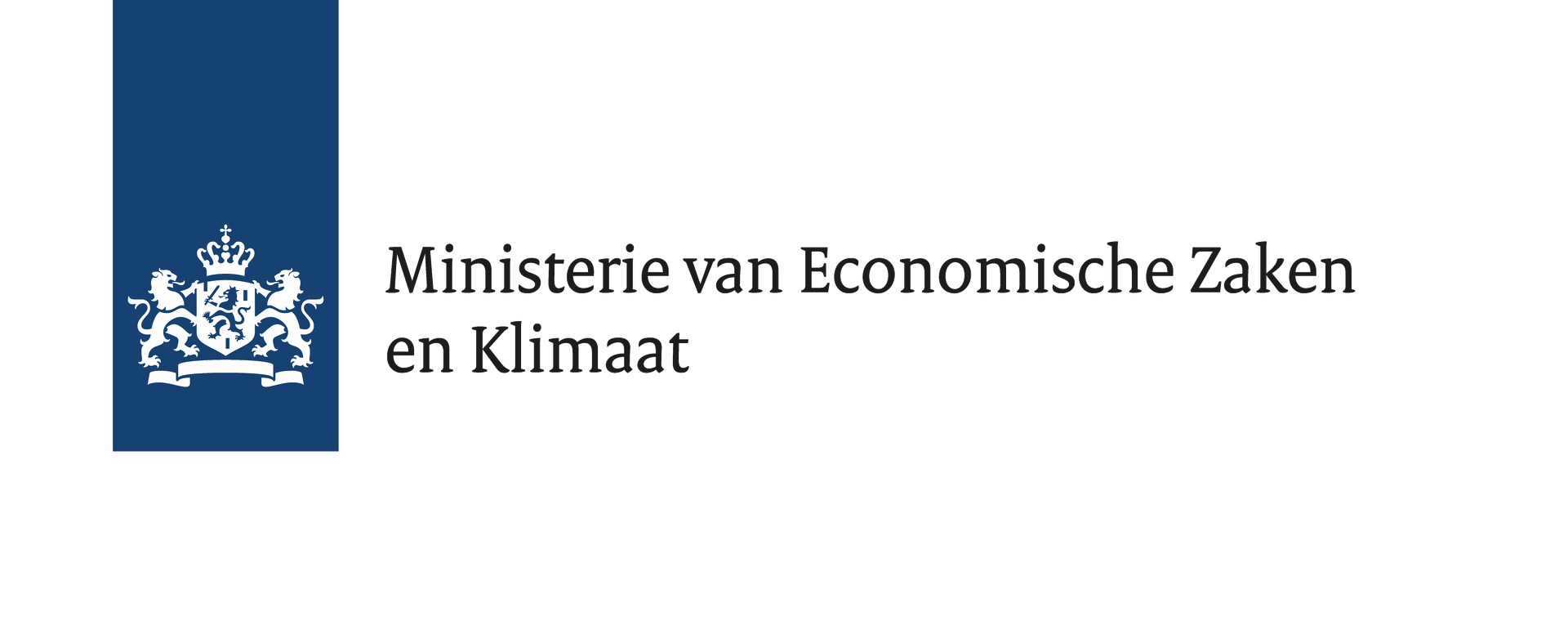 DICTU RijksZaak Even ter Zake 2019
Sprekers:
Henk Klapwijk (directeur Operatie) over Ontwikkelingen DICTU
Staatstoezicht op de Mijnen en Agentschap Telecom over RijksZaak in de praktijk
Wim van der Lingen (Business Consultant) en Ben Binnendijk (Product Owner RijksZaak) over RijksZaak één platform voor vele overheidsorganisaties.
Tijdens de Customer Engagement Summit 2018 onthulde DICTU de naam van de nieuwe Rijksbrede dienst voor zaakgericht werken: RijksZaak. RijksZaak is het innovatieve systeem dat overheidsorganisaties de mogelijkheid biedt zaakgegevens, processen, dossiers én interactie in één systeem af te handelen. Op basis van RijksZaak realiseert DICTU oplossingen die organisaties met elkaar kunnen delen. Daarmee speelt DICTU in op de behoefte van kleine en middelgrote Rijksoverheidsorganisaties aan standaardsystemen, die op maat aanpasbaar is op basis van de nieuwste technologie.
Na de Raad voor Strafrechtstoepassing en Jeugdbescherming (RSJ), het Agentschap Telecom (AT) en de Inspectie Gezondheidszorg en Jeugd (IGJ) is het Staatstoezicht op de Mijnen (SodM) de vierde overheidsorganisatie die gebruik maakt van RijksZaak.