Join Pega and sell to the best
"Unparalleled references, awesome product, seriously experienced colleagues."
Selling at Pega provides access to market-leading technology, uncapped earning potential and the world's most innovative organizations as clients. We challenge companies to rethink the way they do business and empower them to become more efficient, smarter, and most importantly, customer-centric.
Join #LifeAtPega to engage in work that matters, build a career without boundaries, and drive customer success for the world's largest organizations.
Our Customers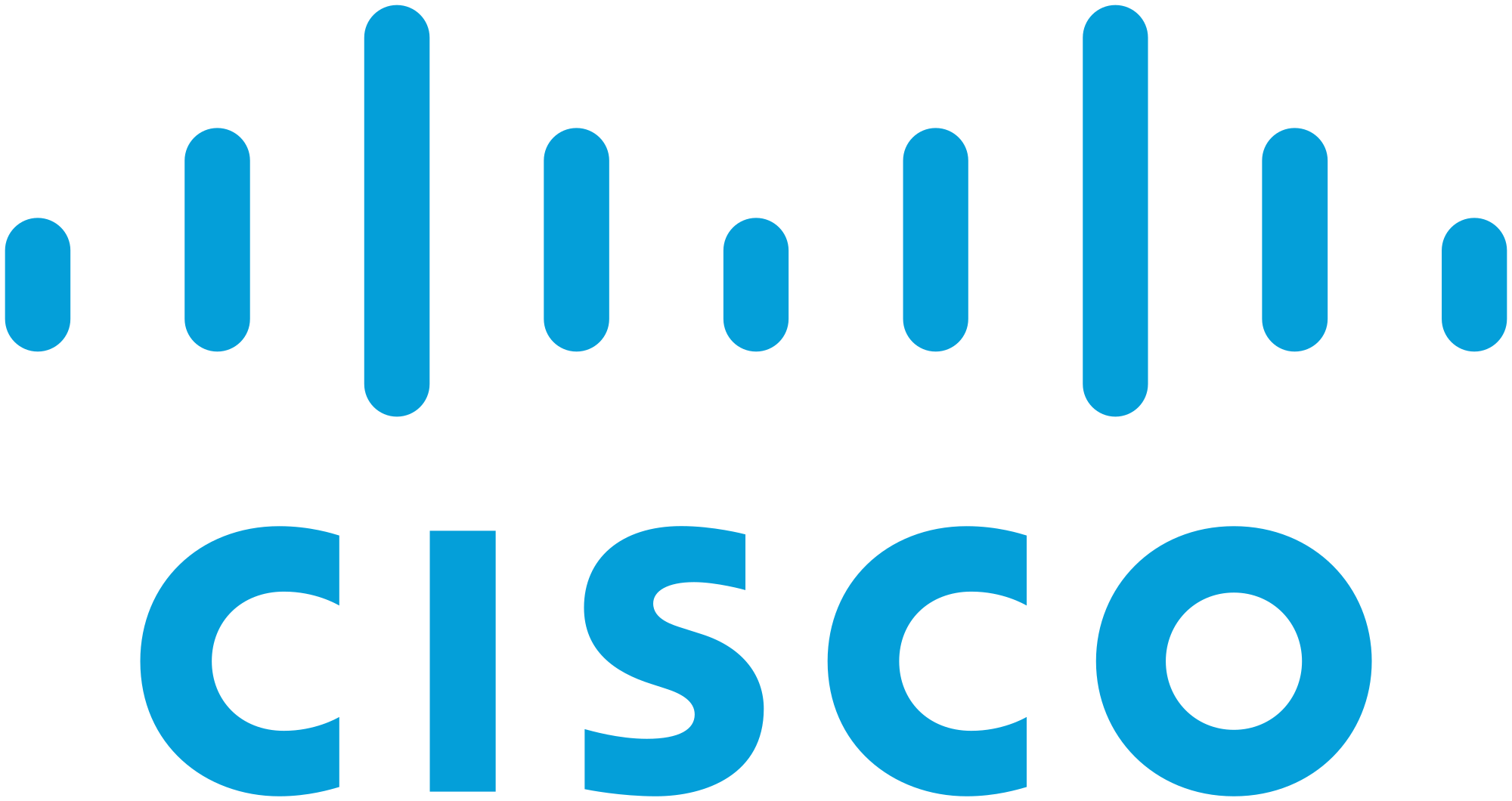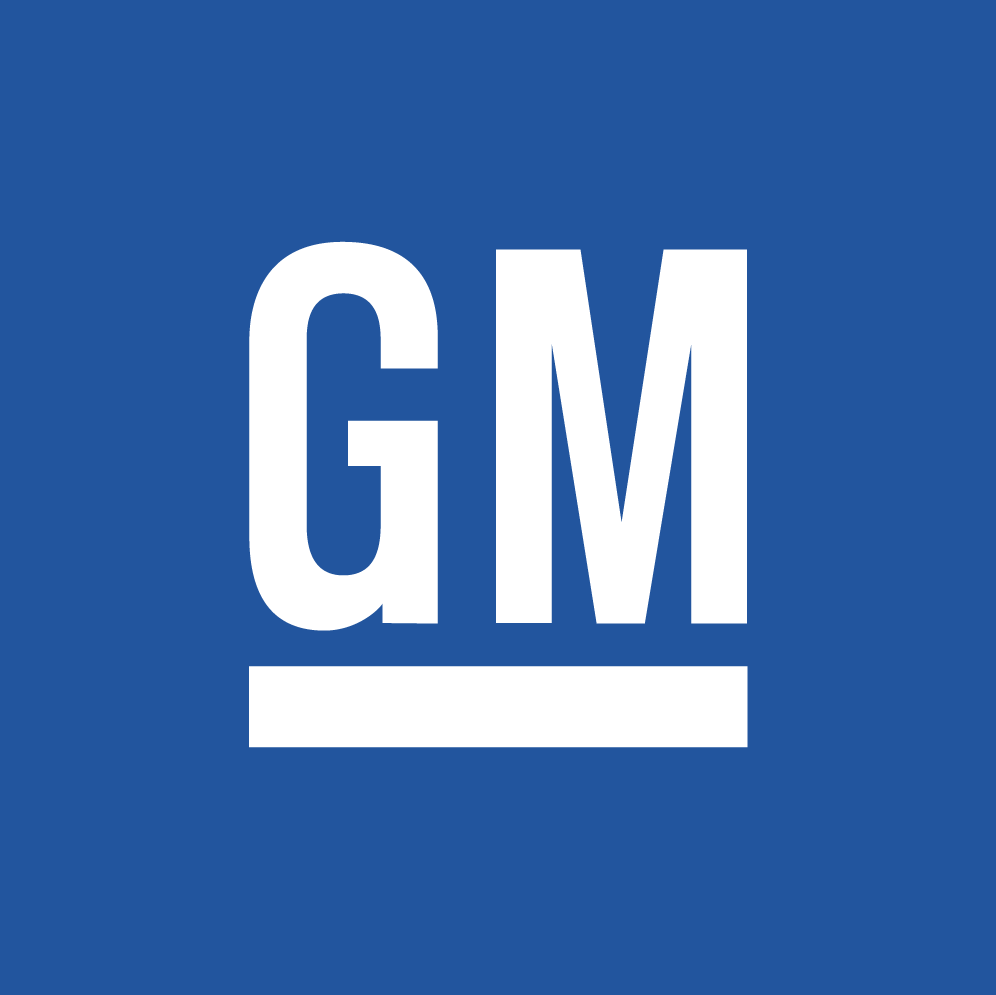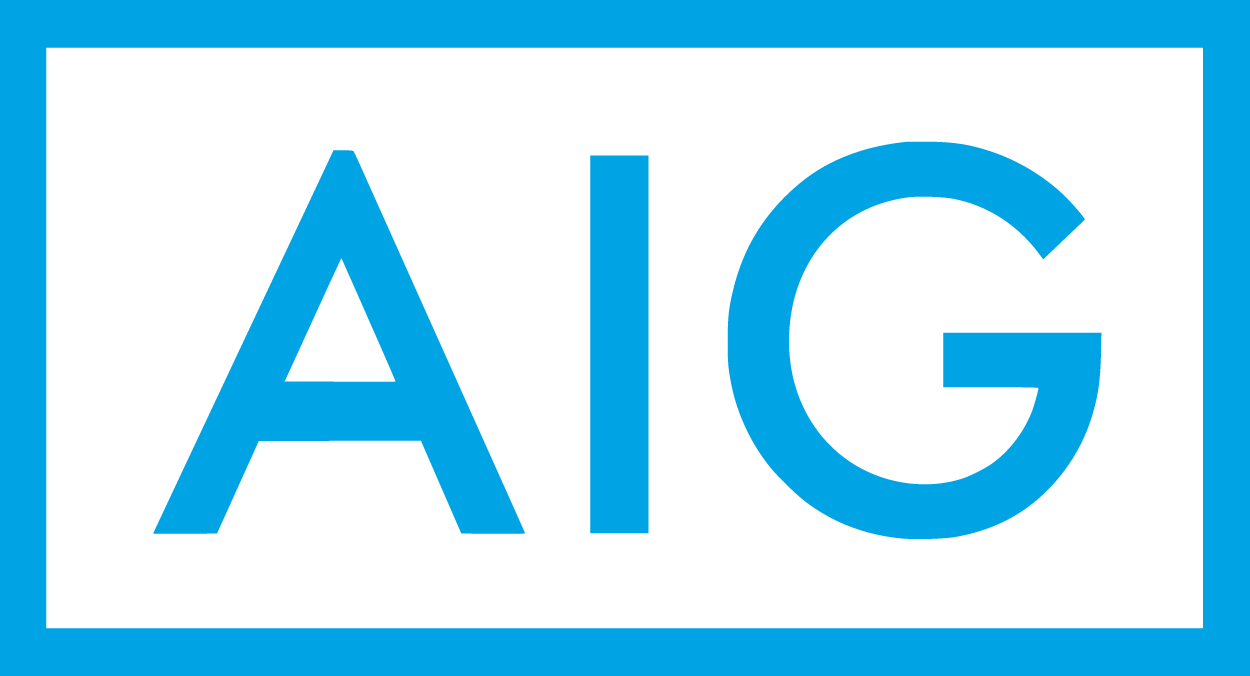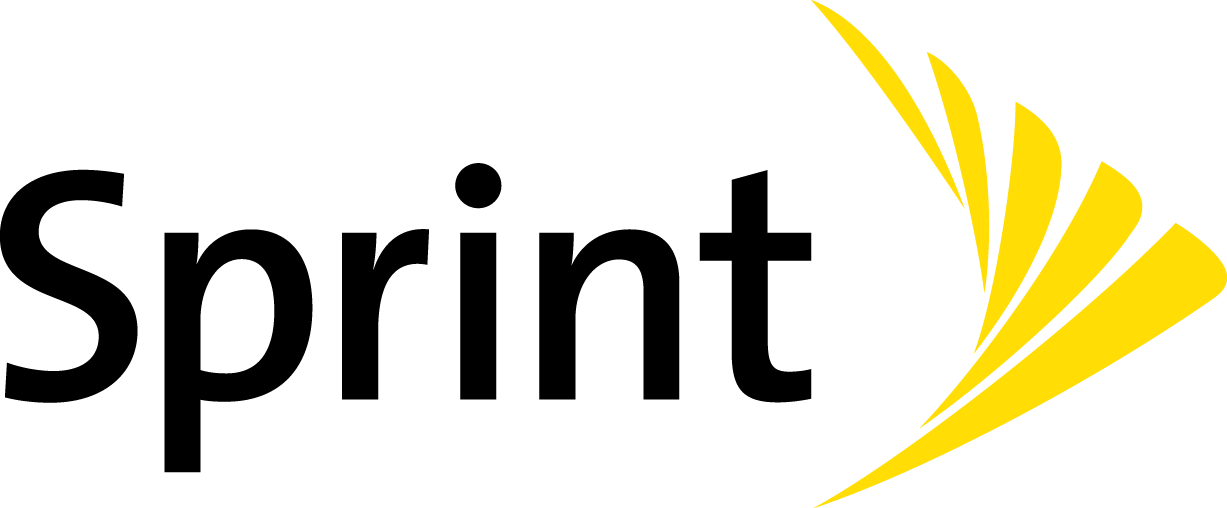 See all customers
Pega Demo: Real-Time, Omni-Channel AI
Build experiences once and use them across any channel, so you focus on the quality of your service experience and worry less about the mechanics of getting there.