Pega India Careers
We were recently certified as a Great Place to Work®
Why Pega India?
At Pega India we are looking for dynamic minds who push the boundaries of development, and who want to work in an open, collaborative and creative environment. We offer a plethora of financial and non-financial benefits including continuous learning and development, charitable works activities, fitness initiatives and even free lunch.
Our culture values client success and high performance. Employees here aspire to passionately challenge traditional ideas, make decisions quickly, and act immediately. We hold one another accountable in a metrics driven environment and want to be the best. We act with integrity and trust and look for ideas everywhere irrespective of hierarchy. We love to support the communities in which we live and work and we always make time to have fun and celebrate our success.
Our voices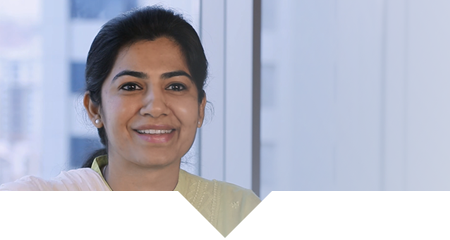 "I think as a woman one of the important things is work-life balance, that is something that I have found here."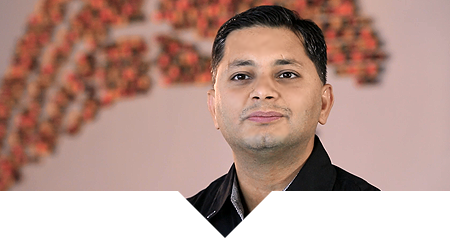 "Although we are globally distributed, we work as one virtual team and one global family."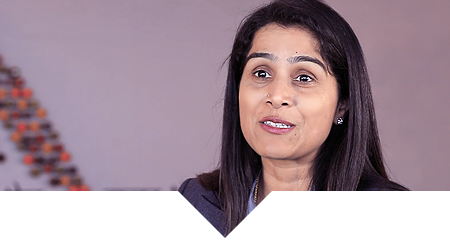 "That's part of Pega's culture. To be able to get people up to speed as quickly as possible and give them the helping hand that they need at every stage in their career."